Ditto is an interesting Pokémon in Pokémon Go. It's a tricky one which is often hard to catch, even for the acknowledged trainers. It holds some unique ability which makes it rigid to track and catch.
If you are looking for ways to catch a Ditto in Pokémon go; you have arrived at the right place. In this article, we will offer some valuable insight to increase your chance of capturing this inclusive Pokémon. Let's get started!
What is Ditto in Pokémon Go?
As we mentioned above, Ditto is a unique Pokémon known for its capability to transform into a different Pokémon. What makes them hard to catch is their aptitude to disguise as regular Pokémon until you catch them.
However, the good news is they can only camouflage as a few species which makes it a bit easier. That means if you target the Pokémon that Ditto can disguise, you have more chances to catch them.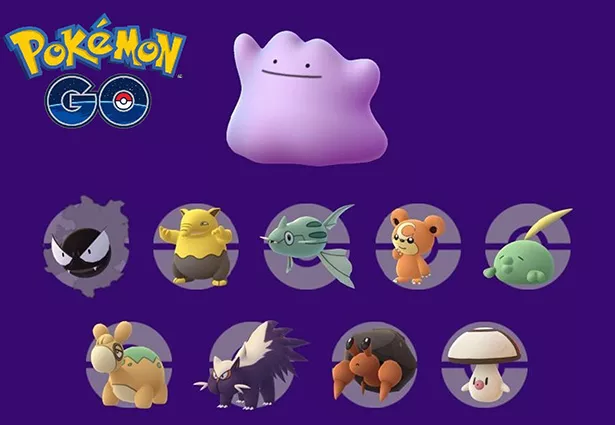 Which Pokémon Can be Disguise as Ditto in Pokémon Go?
Here is the list of Pokémon that Ditto can disguise as:
Bidoof
Dwebble
Ekans
Finneon
Gastly
Lillipup
Natu
Numel
Surskit
Spinarak
Swirlix
How to Catch a Ditto in Pokémon GO?
From the above discussion, you already know that catching Ditto is a bit tricky because of their disguise. However, you can consider following the below tips to make the process easier.
1. Utilize Your Nearby Radar
It's a wise idea to hold an eye on your nearby radar to catch the Ditto. Since it is in camouflage, you will need to look for the one it can disguise as. Make sure you are checking the radar regularly so that you can discover their location, as new ones are added often.
2. Catch Ditto with Lures and Incense
As per a Reddit user, it is possible to capture Ditto with both incense and lures. If it is impossible for you to move often to capture it, you can utilize the lures and incense to make the wild target come to you instead of following other routes.
3. Dittos Are the Same for Everyone
Ditto can be found inside the Pokémon spawn set, unlike the Shiny Pokémon, which are random. That means if a fellow trainer finds a Ditto, you can consider going to the exact location to find one. It can be done by connecting with fellow players in Facebook groups and discords.
4. Crack a Lucky Egg
Cracking an egg will not increase the chance of finding a ditto, but it will surely increase your XP. To be more precise, you will get double CP for half an hour. So it is a good idea to crack an egg before you are out for the ditto hunt to maximize the grind.
Is There an Easy & Quick Way to Catch Ditto?
The above-discussed ways to get Ditto might be time-consuming. If you want a faster way, consider utilizing the FoneGeek iOS Location Changer. It enables you to utilize a virtual joystick within the program for GPS movement. That means you can utilize it to capture the Ditto without walking/moving.
As you can sweep through various locations precisely, you can increase the chance of capturing Ditto and other Pokémon easily. Here is how to utilize this procedure:
Sep 1. Get the FoneGeek iOS Location Changer on your PC and launch it. Then choose "Joystick Movement" mode from the home screen.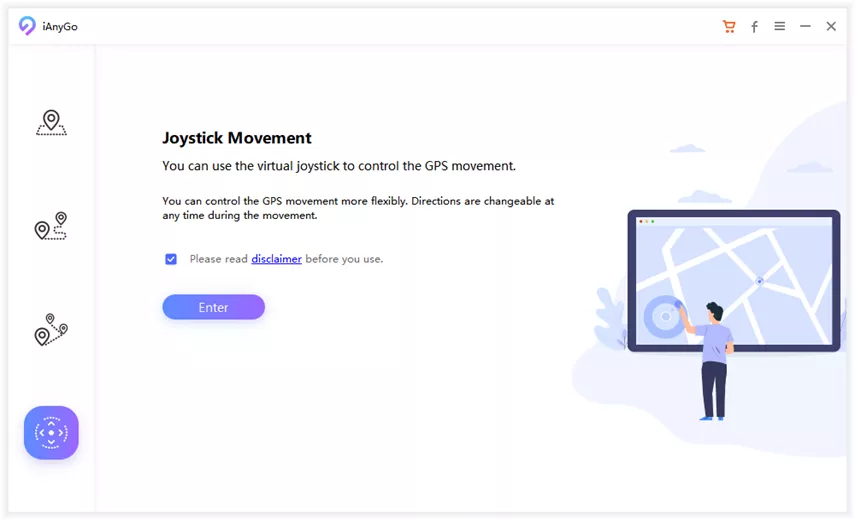 Step 2. Attach your iOS device to the computer where you downloaded the program through a USB.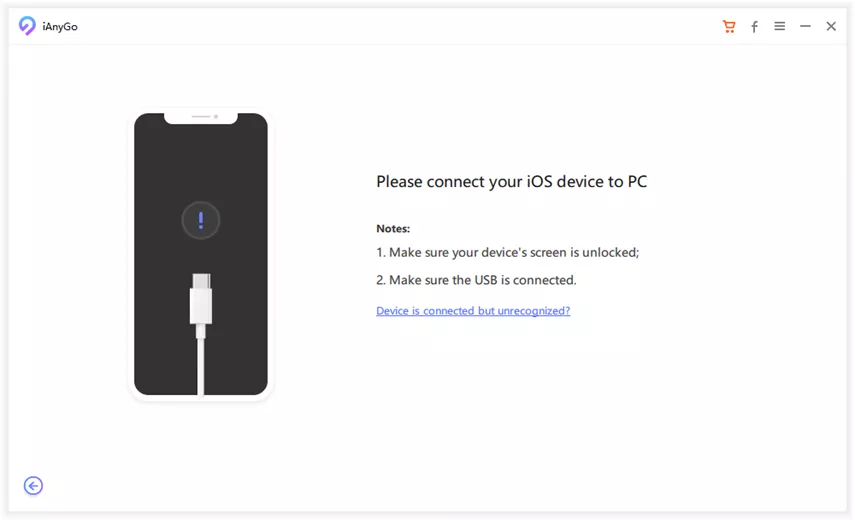 Step 3. Now, choose your movement speed as you prefer. Don't worry about it much, as it can be changed later. Your joystick should be ready now to navigate around different areas automatically.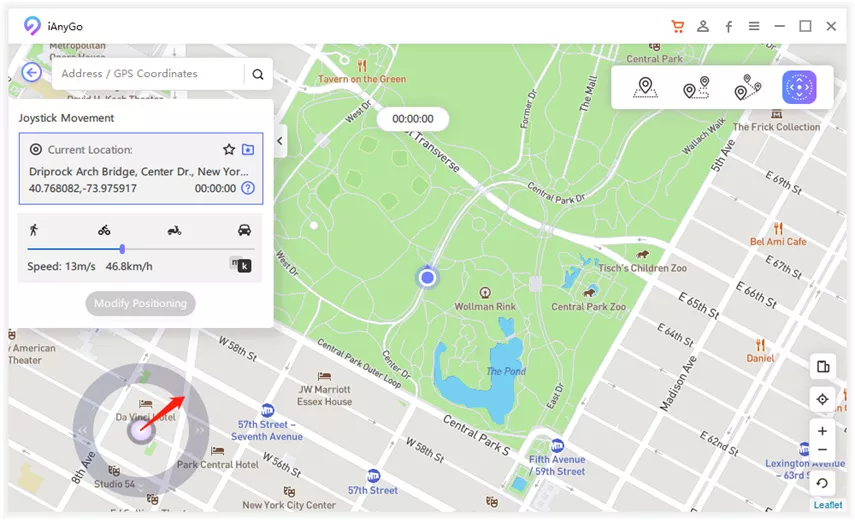 That's it! Now you can go out and find the Ditto.
Hot FAQs about Ditto in Pokémon GO
Is it possible to hatch Ditto from eggs in Pokémon Go?
It's not possible to hatch Ditto from an egg. The only way to catch it is by using the Poke ball from the wild.
Which Pokémon can Ditto be disguised as?
As mentioned above, Ditto can disguise itself as Bidoof, Dwebble, Ekans, Finneon, Gastly, Lillipup, Natu, etc.
How Ditto work in Gyms and Raids?
The Ditto Pokémon can work with Gyms and Raid by disguising as opposing Pokémon to struggle and fight. They can either attack or defend Gyms and Raids; it doesn't matter if it is for training or taking down.
Can I get Ditto with Incense and Lures?
It's possible to get Ditto utilizing Lures and Incenses. You can employ these to attract the Ditto and come your way from the wild.
Conclusion
Throughout the article discussed how to catch Ditto in Pokémon go. We hope the above guide will help you to find this rare Pokémon. Make sure to utilize the FoneGeek iOS Location Changer if you desire to capture this quickly without going outside. It's such a fun way to capture your favorite Pokémon Ditto.