Are you tired of walking miles and miles to hatch Pokémon eggs only to receive a Magikarp for all your efforts? Have you ever wondered how to hatch eggs in Pokémon Go without walking? Well, if you have, you have come to the right place.
When it's the first egg, most players don't mind the effort. But it quickly gets old. By reading this article, you can get information on the best ways to hatch eggs in Pokémon Go without walking.
All You Need To Know about Hatching Eggs in Pokémon Go
Before we jump into the ways to quickly hatch eggs in Pokémon Go without walking, let's take a look at the types of eggs and how to get the eggs in the first place.
Eggs are classified by their rarity. There are seven kinds of eggs. Each takes a certain distance of walking to hatch. You can identify these through visual cues, which we will be discussing.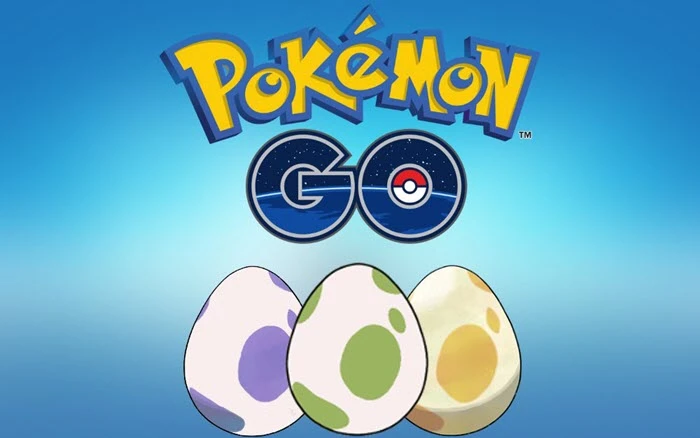 Here is the summarized information on the types of eggs and how to identify them:
2 KM Eggs with green spots
5 KM Eggs (standard) with yellow spots
5 KM Eggs* (Weekly Fitness 25 KM) with purple spots
7 KM Friend Eggs that are yellow with pink spots
10 KM Eggs (standard) with purple spots
10 KM Eggs* (Weekly Fitness 50 KM) with purple spots
12 KM Strange Eggs with red spots

Note
The Weekly Fitness Reward Eggs are aesthetically similar to the standard 5 KM and 10 KM Eggs you might have gotten from Pokéstops. But they have a restricted pool of potential Pokémon.
Now let's see how you can obtain the Pokémon Go eggs to hatch. There are three ways to get the eggs:
Explore around the map and look for them. However, you may mostly encounter Rattatas this way. The rarer Pokémon you may be looking for aren't as frequent. But you can get lucky nonetheless.
You can also get eggs from the Pokémon you have already caught. Once you have some Pokémon, you can get eggs from Pokestops.
Finally, the game awards Pokémon eggs as leveling up rewards.
9 Excellent Ways to Hatch Eggs in Pokémon Go without Walking
You can hatch eggs when you can't go out for a walk with the methods we are going to share below. Some methods exclusive to Android and some exclusive to iOS. However, we have a variant for both the platforms.
1. Use iOS Location Spoofer
There are special tools in the market that tricks the GPS location and simulate walking. You can use FoneGeek iOS Location Changer to change the location on your iPhone or iPad, therefore you can play Pokémon Go to catch eggs without walking. Here are the feature highlights:
Change GPS location on your iPhone/iPad to anywhere that you want to go when playing Pokémon Go.
Set the speed of walking, cycling, or driving, which counts towards hatching the eggs.
Quickly set the number of round trips and discontinue the movement at any time.
Not only works with Pokémon Go, but also many other location-based AR games.
Supports the latest iOS 17/16 and iPhone 15/14/13.
Below are the steps to simulate GPS movement with customized route to hatch more eggs in Pokémon Go without walking:
Step 1: Download and install FoneGeek iOS Location Changer on your computer. Launch the program and select the "Multi-Spot Movement" mode. Click "Enter" to get started.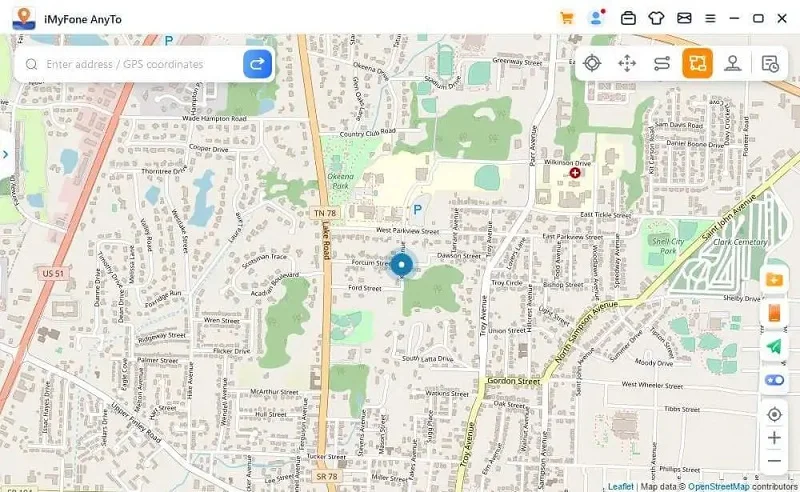 Step 2: Connect your iPhone with the computer using the lightning cable. Unlock the device to trust your computer.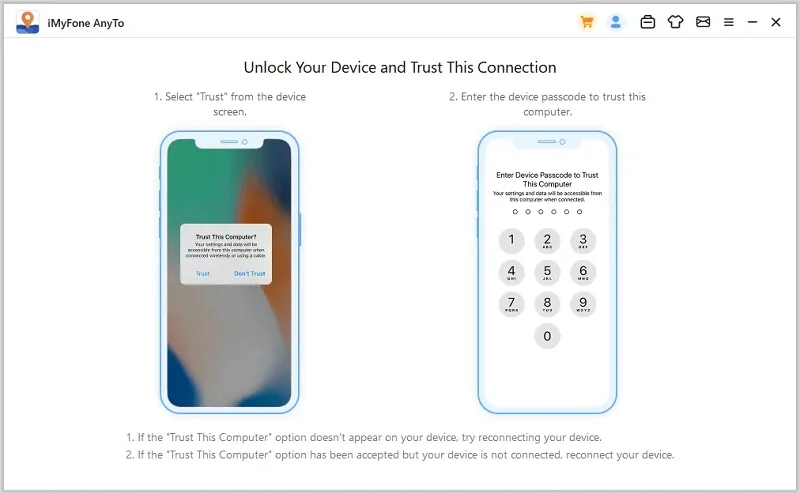 Step 3: Now select the points on the map for the path you want to simulate. Also, you can set the speed and the number of round trips. Finally, click "Move" to simulate the movement.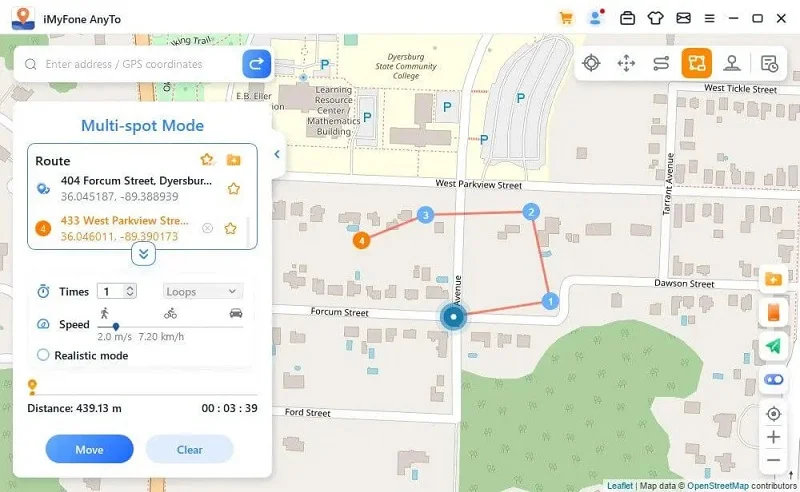 2. Use Android Location Spoofer
The main idea for Android is the same as iOS. But the exact method is different. You can use a third-party location spoofer app directly on your Android device to trick the GPS. Here are the steps to follow:
Step 1: Go to Settings > About Phone > tap the phone's "Build Number" seven times. With this, you have the Developer Options activated.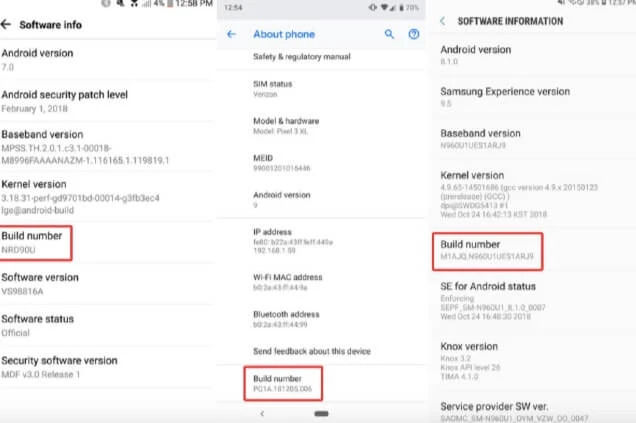 Step 2: Now find an app with good reviews for location spoofing like Fake GPS Go from Google Play Store and install it on your Android phone.
Step 3: Back in the Developer Options, tap "Select mock location app" and choose the app you just installed.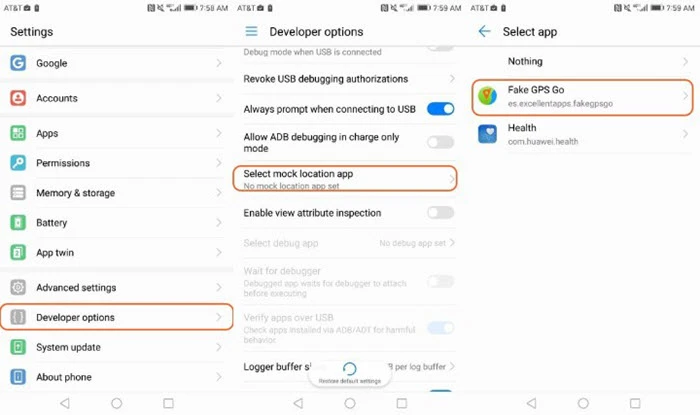 Step 4: Now, you can use the spoofer app to keep setting your location a little ahead. This way, the game will count that location change as walking, and the eggs will hatch without walking.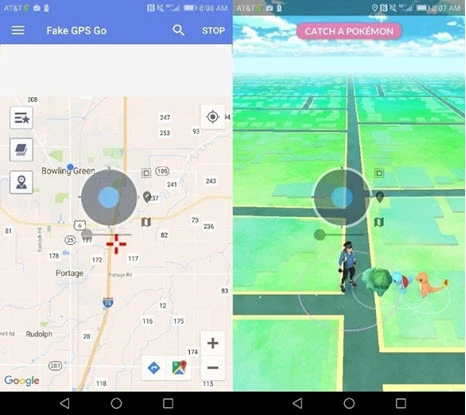 But be careful. You don't want to overdo it. If Pokémon Go detects you are using a spoofer app, your account might get banned.
3. Get a Friend to Help
You may have a fitness freak friend. Get your friend to help! Here's how:
Install Pokémon Go on your friend's phone.
Log in with your credentials.
Whenever your friend walks or jogs, it will contribute to hatching eggs for you.
4. Purchase More Incubators with Pokecoins
You might be familiar with Pokecoins. It's the main currency of the game. However, you may need to spend real money to obtain it.
But if you are looking to hatch eggs in Pokémon Go without walking, it might be a worthwhile investment. You can buy incubators from the in-game shop, which helps make hatching eggs much more manageable.
The more incubators you buy, the more eggs you can hatch without walking. The purchased incubators have limited uses. However, you also get an unlimited incubator for free.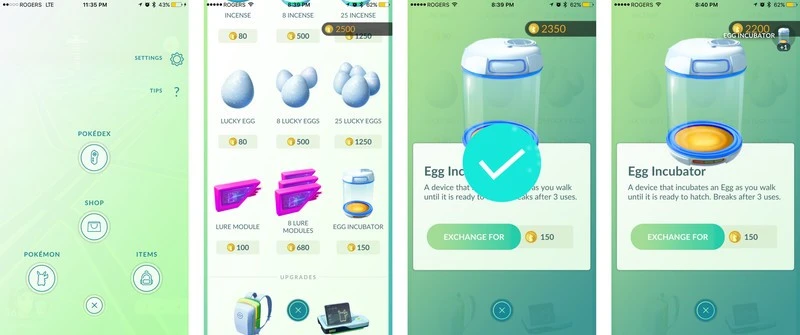 5. Ride Your Bike or Skateboard
Walking might not be fun for you. But you may like biking or skateboarding. You can keep your phone next time going for a ride to hatch the eggs in Pokémon Go without walking.
But there are a few things to keep in mind. Safety first! Don't focus too much on catching new Pokémon. Also, try not to go too fast, or Pokémon Go won't register it as walking.
6. Use A Turntable
Do you have a turntable lying around for old music records? Well, you're in luck. The classic device can be used to trick your very modern phone into thinking that you're walking. Follow the steps below for the best results:
Place your smartphone on the outermost edge of the disc.
Turn on the turntable and watch for the speed if your phone can remain in place. You don't want it to be thrown off somewhere.
Adjust the speed and try to get it as fast as possible without throwing off your phone.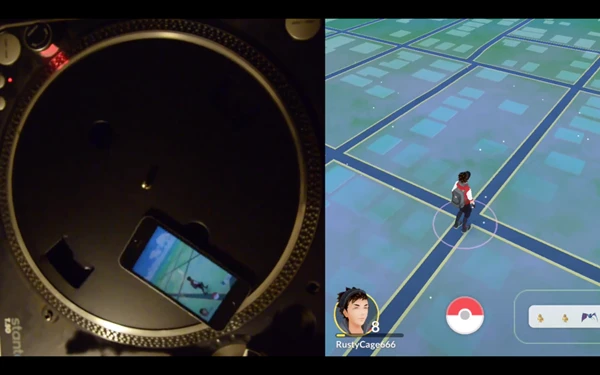 7. Use A Roomba
Getting your Pokémon eggs to hatch is another way to get your Roomba to work. If you have a Roomba vacuum cleaner robot in the house, you can place your smartphone on top and let it complete its chore.
Once it's done, you might find a freshly hatched Pokémon and a cleaner house!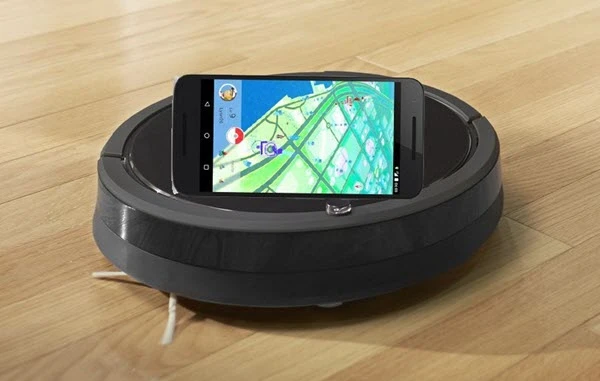 8. Create a Model Railroad
Got a model railroad? Or maybe your younger sibling may have it. Whatever the case, you can give your smartphone a ride on the model train.
And in the process, get your Pokémon eggs hatched. The best thing about a model railroad is that it does not take too much space, and the phone will keep going round and round, within easy reach.
Make sure your phone is safely placed on the toy train. You could try tying it with a small rope lightly.
9. Maximize the Issue of GPS Drift
Here is the last trick we have up our sleeve. The idea is to disorient your phone, so the game thinks you are walking. To do this, follow these steps:
Start Pokémon Go and let your phone go to sleep.
Unlock your smartphone after a couple of minutes.
As your phone regains the GPS signal, you will see the in-game avatar walking.
Final Thoughts
Using these methods will accelerate the process of hatching eggs in Pokémon Go without walking. You can try out multiple ways listed above for maximum gain. Some might turn out to be better for you than others, so be sure to give them all a shot.
We hope this article made the task of hatching eggs in Pokémon Go less daunting. The best way to get around this is to get FoneGeek iOS Location Changer. It's a desktop software that can set up a custom route for your character in any location you want. So, you can sit back and relax while the Pokémon eggs get hatched. It's available for FREE! Be sure to give it a shot.