Have you been looking for the best Pokemon Go auto-catchers in 2023? We are delighted to inform you that your quest is over! Several gamers have been fascinated by Pokemon Go's intriguing combination of evolved reality and adventure, which has swept the world by storm. The introduction of auto catchers has emerged as a game-changer, streamlining the process of capturing Pokemon as players set out on their mission to catch them all.
In this informative post, we will look at the 6 best and latest Pokemon Go auto catchers that will elevate your Pokemon Go experience. You will also discover all the necessary details needed to use each of them efficiently. Ready to roll? Let's get started!
Part 1. How Does Pokemon Go Auto Catcher Work?
An electrical gadget designed specifically for the Pokemon Go app is known as Pokemon Auto Catcher. It also goes by the name "Pokemon Automatic Catcher" and uses Bluetooth to connect to your mobile devices. Structurally, it has a circular shape that fits the wrist perfectly, just like a watch or band. Nevertheless, there are different designs.
A Pokemon Go Catcher often includes both an LCD and a built-in battery because it is designed to be used outside the comfort of your house. This device makes it easier to carry out specific tasks linked to catching Pokemon in the Pokemon Go app, as it gives players the freedom of staying away from their phone's screen.
Part 2. Latest Pokemon Auto Catchers Ranking
Are you still doubtful about the best Pokemon auto catchers to choose despite the abundance of options? Keep your cool! We've got you covered! Through tests and comparisons, we've evaluated the 6 best Pokemon Go Auto Catchers you need to know about. Want to know more? Read on!
Pokemon Go Plus
The Pokémon Go Plus is one of the most famous Auto Catcher devices. Nintendo created and produced it in September 2016. You can capture Pokémon and gather items with just a press of a button with Pokémon GO Plus, which links to your iPhone or Android smartphone. Additionally, you can also collect Poké Balls, and other stuff at PokéStops without using your phone.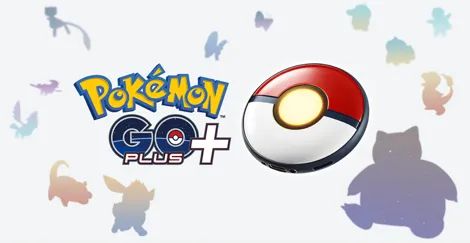 Dual Catchmon Go
One of the most effective and energy-efficient auto catchers for Pokemon Go is dual Catchmon Go. This catcher was created to eliminate the inconvenience of needing to constantly recharge your auto-catcher. It automatically captures Pokemon and rotates Pokestops.
Additionally, it features a flash to highlight when Pokemon appear, whether they are caught or not, and when supplies are bought without opening the Pokemon Go app. Dual Catchmon Go simply needs Bluetooth; no further apps need to be installed.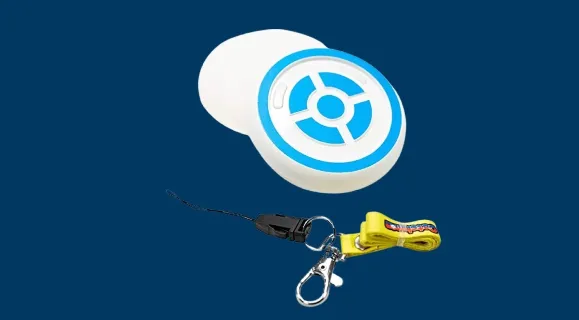 Pokeball Plus
Your smartphone can be connected to Poké Ball Plus, which offers a simple way to locate and capture Pokémon with the touch of a button. This automatic Pokemon catcher can vibrate, light up, and emit sounds to alert the player to any changes. You can start playing after your Poké Ball Plus has been synced with your smartphone. You will be able to gather things and capture Pokémon!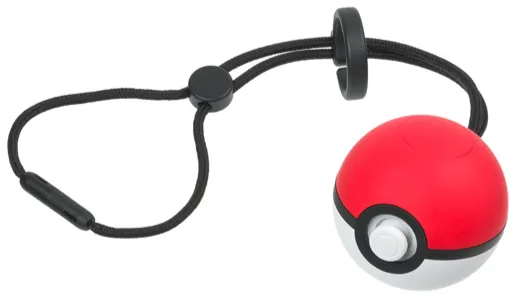 Gotcha Evolve
Gotcha Evolve is an excellent auto-catcher for Pokemon Go Players. A few of the features offered by Gotcha Evolve include animated alerts on the screen and haptic feedback. These features let you know when nearby items have been collected or Pokemon and Pokestops have been captured. Additionally, it features an inbuilt battery that has a daylong range.
This customized version of the Brook Auto Catch Lightning was created for European users. Its dust-tight and water-resistant interior parts were developed, produced, and assembled by Brook in Taiwan.
Getting Pokémon and gathering stuff is now simpler than ever! The LIGHTNING is the ideal waterproof ally for brave Pokémon Go players. When a Pokémon or Pokéstop is nearby, it vibrates and uses a single multicolor LED to display this information clearly. It even performs this automatically in Auto Catch mode.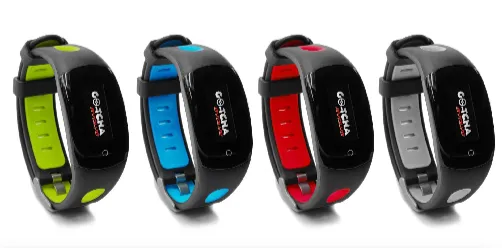 Pocket Egg Auto-Catch
Unlike the other auto-catchers on this list, Pocket Egg Auto-Catch is unique. It is comparatively simpler to operate and has a variety of special features. Without pressing any buttons, Pocket Egg can catch Pokemon and automatically grab items from the "Pokemon Station. It has a wireless remote range of 20 meters. Players can encounter and capture Pokemon in ways that have never been possible before because of its extremely easy operation and quick setup process. This Pocket Egg Auto-Catch works with Android smartphones and iPhone devices running iOS 9 or later.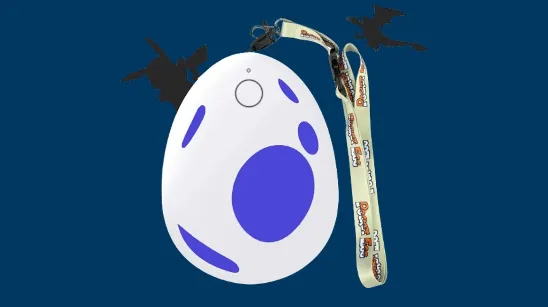 Part 3. How to Play Pokemon Go Without Moving
Walking is considered as part of the most essential aspects of playing Pokémon Go since it is a location-based game. Nevertheless, not every Pokémon Go fan has the free time to roam around and catch Pokémon. Pokémon trainers all across the world prefer to stay in the comfort of their own homes when catching Pokémon.
As a result, we suggest that you use the industry-standard location spoofing method developed by FoneGeek iOS Location Changer. It enables you to use the Pokémon Go Auto Catcher from the comfort of your own home to capture Pokémon.
Here is how to set up FoneGeek iOS Location Changer on your device:
Step 1. Connect your phone to your computer. Open FoneGeek iOS Location Changer on your computer and click the "Get Started" button.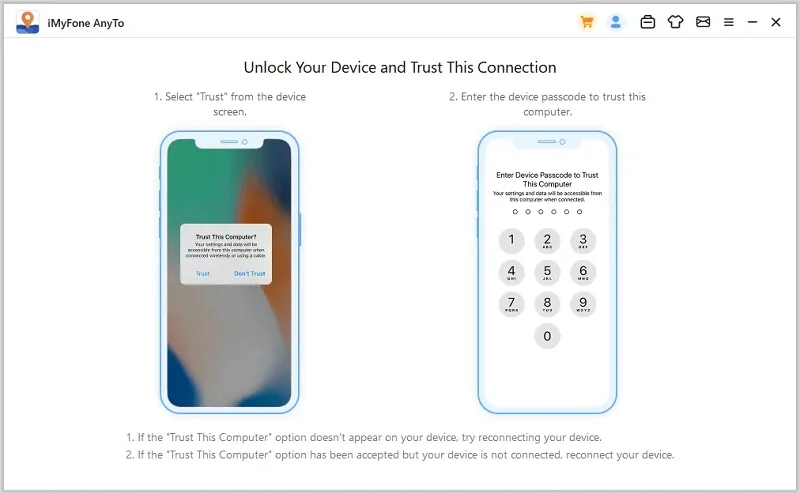 Step 2. choose the Teleport Mode. (It is the third symbol in the top-right corner). After that, you can type in a random address or zoom and move the map to any location of your choice.
Step 3. simply click the Move button to change your location to the new position on the map.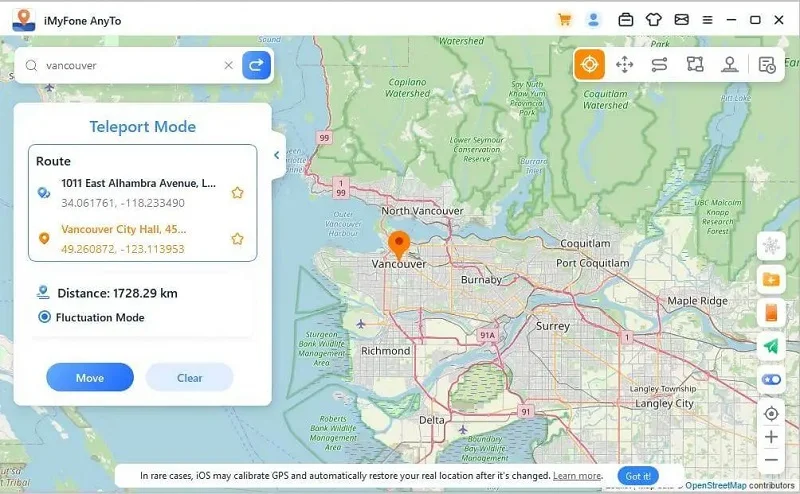 This method is a sure way to trick the Pokémon Go software in the most natural way possible without letting it suspect anything. Furthermore, you won't be banned.
Go ahead and give Pokémon Go a try now that you can freely change your location!
Part 4. Frequently Asked Questions
Q1. Is it reasonable to make use of a Pokemon Go auto catcher?
It is up to all players to decide whether it makes sense to use a Pokemon Go auto-catcher. Note that utilizing Auto-catchers has strengths and weaknesses. Therefore, you must assess them before deciding if it's the best option for you.
Q2. Does utilize Pokemon Go Auto Catcher come with any risks?
Yes, the use of Pokemon Go Auto Catchers has a few possible risks. Some of these risks are listed below:
Losing items! (Auto Catchers occasionally are unable to capture Pokemon or turn Pokestops. You can lose things like Pokeballs and Pokestops as a result of this)
Being barred from Pokemon Go! (Niantic has the right to bar users of Auto Catchers from the game, even if they are not doing anything wrong)
Injuries! (You run the risk of suffering injuries if you use an Auto Catcher while operating a vehicle or engaging in other attention-demanding activities)
Q3. Are there any recommendations for using Pokemon Go Auto Catchers?
Here are some recommendations for using Pokemon Go auto-catchers:
Use a renowned brand. (Although there are many third-party Auto Catchers on the market, not all of them are equal. Be careful to select a brand that is well-known and has undergone user testing)
Set up your Auto Catcher correctly. (Give your Auto Catcher the attention it needs when you first set it up. This will make it more likely to function effectively and prevent you from misplacing any things)
Identify the risks involved. As was stated earlier, there are a few possible risks that could arise from using Auto Catchers. Identify these risks and take precautions to reduce them.
Conclusion
Always remember that Pokemon Go auto catchers are indispensable devices for all trainers who intend to achieve as much as possible in the ever-entertaining Pokemon Go game. All the auto catchers mentioned in this post have been thoroughly tried and tested to work perfectly and efficiently. Therefore, you have nothing to worry about!
As long as you stick to the rules, you can be rest assured and confident of having an amazing gaming experience with these auto catchers.