The error message "it may take a few minutes to activate your iPhone" is quite common with iPhone 14 and the other new iPhones released. You're likely to encounter it when setting up your iPhone for the first time and the reason behind it could be you're using mobile data instead of a Wi-Fi network. It could also be that the activation server is down, there are issues with your carrier, or iTunes just can't verify your iPhone.
Other reasons could be that there are some technical issues with the iPhone itself or your SIM card is inserted incorrectly or it's not supported. Any of that could be the cause and the effect is that you can't proceed with the activation which can be annoying.
Fortunately, there are several solutions that can help you fix this issue and we'll discuss them in detail in this guide so that you can see how easy and straightforward they are to follow. Let's dive into it right away.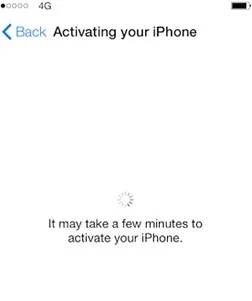 Is There Any Alternative Way?
You can decide to activate your device through iTunes instead if you don't want to go through the fixes for "it may take a few minutes to activate your iPhone" given below. You need to first install the latest iTunes version on your computer, then follow these steps:
Open the iTunes program on your computer.
Using a USB/Lightning cable, get your iPhone connected to the computer.
Close all running programs on your computer as they can interrupt the process.
The "Set Up As a New iPhone" option will pop up on iTunes, so click it.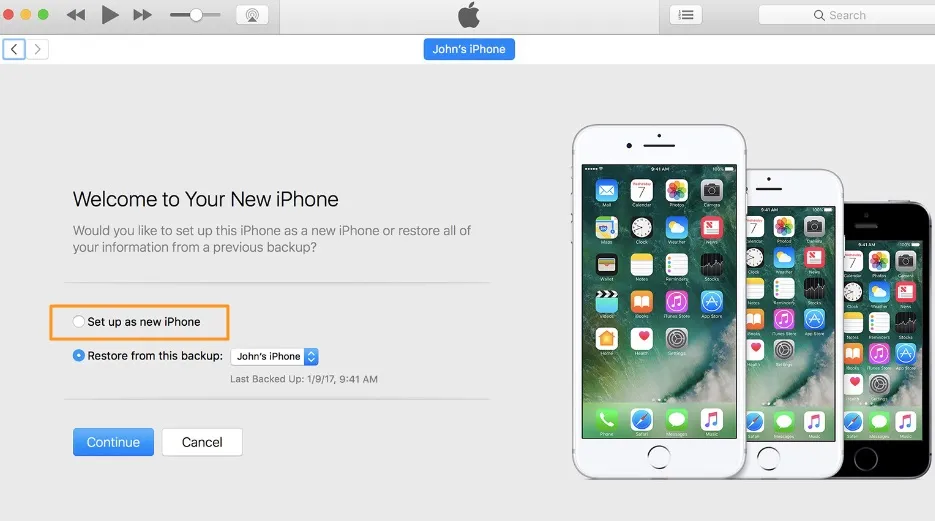 Next, click on Continue to confirm.
Select Continue once more.
Now follow the prompts that show up on the screen.
Your Wi-Fi speed will determine how long the process will take.
How to Fix "it may take a few minutes to activate" Issue on iPhone
Try Another SIM Card
You require a working SIM card to activate any iPhone. So, when you see this error message, probably your SIM card is the problem. It could be faulty or it may need upgrading or changing. If that's the case, then get a new working SIM from your carrier.
Eject the SIM card tray.
Remove the old SIM card from the tray and place the new one.
Insert the tray with the new SIM card into the iPhone completely.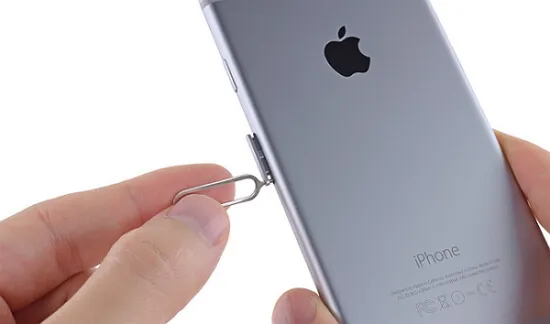 Force Restart Your iPhone 14
One of the simplest and quickest fixes, when you can't activate your iPhone 14, is to force restart it. It's a solution that many people may disregard because it's just too easy but it really works. Follow these instructions to force restart your iPhone 14 Plus/Pro/Pro Max.
Press the volume (+) button quickly and then release it.
Press the volume (-) button quickly and then release it.
Press and hold Side button. The release this button when the Apple logo appears.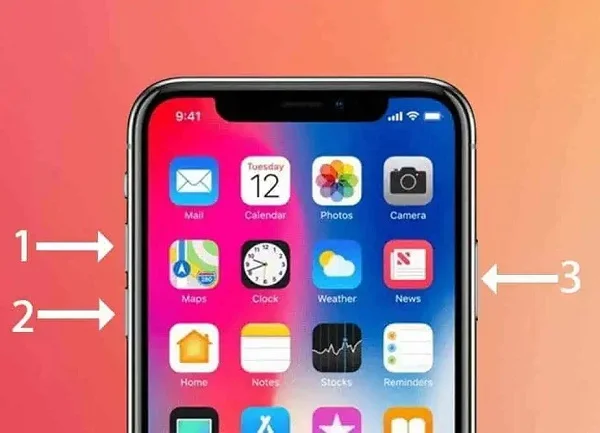 Check the Wi-Fi Network
If you've been using mobile data, then that's probably the reason you're getting the "it may take a few minutes to activate your iPhone" message. You need a Wi-Fi connection to activate any iPhone. Therefore, ensure that your Wi-Fi network is strong and stable and that your device is connected to it. Here's how to get the iPhone connected to Wi-Fi:
Launch the Settings app. Tap on Wi-Fi.
Tap on your Wi-Fi network.
Type in your network's password.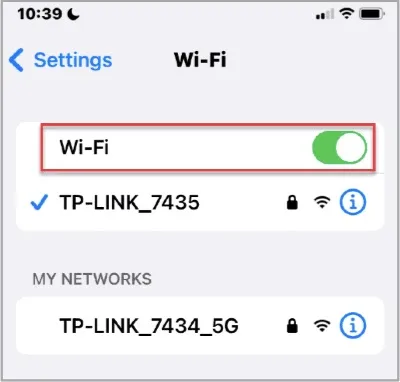 Pro-tip: Try moving very close to your router as this would certainly improve the strength and stability of your Wi-Fi connection.
Check the Status of Activation Server
You may get this error message because Apple's activation server is down probably due to technical issues or a very high volume of traffic. You can check the status of the activation server to see if that's the case or not by visiting Apple System Status page.
Find the "iOS Device Activation" feature from the list. If the box beside it (on the left side) isn't green, then the server is not active and definitely has some issues. There's nothing much to do here other than to wait for Apple technicians to address the issue and then try again later.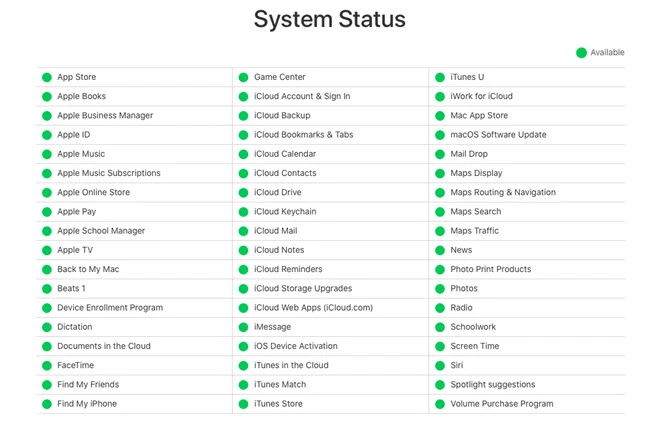 Contact Network Carrier
Speak to your carrier if you're not successful with any of the above methods. It's likely that your iPhone has been locked to a particular mobile network or the SIM card's mobile number is disconnected. Your device certainly won't activate if that's the case. You'll need to reach out to your carrier for help. Depending on the carrier, the steps to unlock your iPhone would differ.
Contact Apple Support
Your iPhone could be having a complex hardware or even software problem that's causing it not to activate but instead show the error message "it may take a few minutes to activate your iPhone". It may not be clear what exactly the cause is but you may get help from your local Apple store.
If the warranty for the device is still valid, you'll be able to get the problem fixed for free. In case it can't be fixed though, don't fret. Just get a new iPhone as a replacement.
Use a Tool to Repair iPhone 14
FoneGeek iOS System Recovery is a great third-party tool that's able to fix over 200 different iPhone issues. It's the ideal choice if no other method has worked so far and the cause of the error is a system or software issue. It will help fix your iPhone 14 system and then you'll have no problem whatsoever when it comes to activating your new iOS device. Even much better, no data on your device will get erased plus it won't damage your device in any way.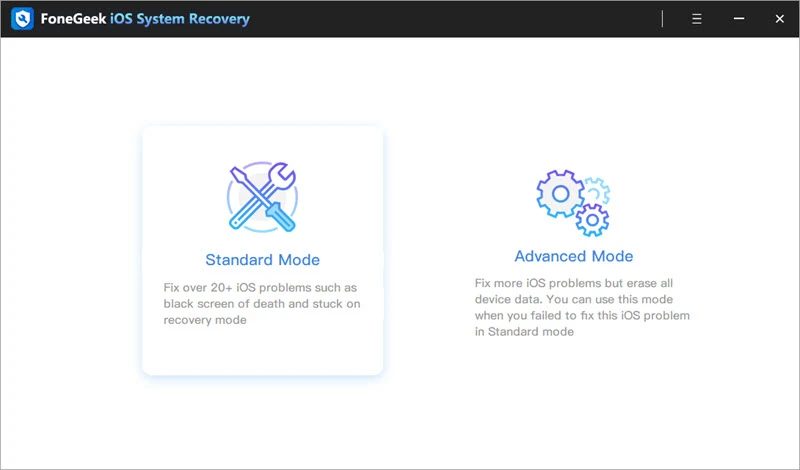 Conclusion
It's easy to fix the error "it may take a few minutes to activate your iPhone". You just need to try the methods we've highlighted above one after the other until you get rid of the error. All of them are good and will work. However, FoneGeek iOS System Recovery is much better. This trusted tool can help resolve any iOS issue causing this error and allow you successfully activate your iPhone 14. The best part is that no data on your device gets lost. So, give it a try.