Kik is a free cross-platform instant messaging app and gaining huge popularity around the world. It places importance on its user's privacy and offers a straightforward way to block users.
You won't be able to know if you've been blocked by someone on Kik. But there are still hints implying that you have been blocked. Here this article will help you figure out if someone blocked you on Kik.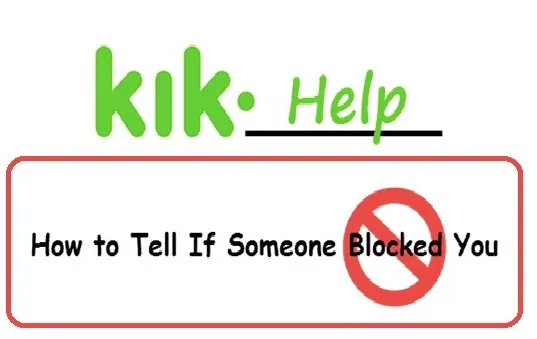 Part 1. How to Know If Someone Blocked You on Kik
1. Send Messages to Someone Who Have Blocked You
The most direct and easiest way to tell if you are blocked on Kik is paying close attention to the messages you sent. Check the messages that you sent through Kik.
If you are carefully enough, you will find that a small capital D will appear on the top left corner of each message. It means that the message has been delivered to the recipient. After the message being read, the D will be changed to R (Received).
You are still able to send messages to someone who has blocked you. The message will be delivered but never received. Send a short message to the person and observe the changes of the letter near the message. If the letter never change from D to R, it is most likely that you have been blocked by the user.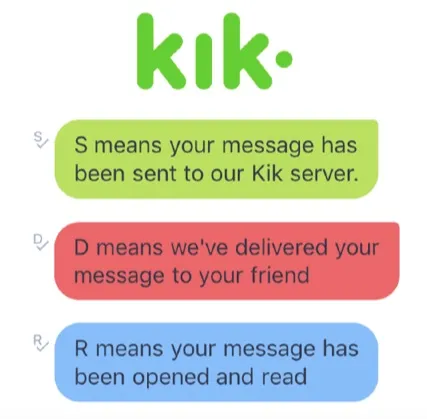 2. Start a Group with the Person Who's Blocked You
Try this way to find out if someone blocked you on Kik: start a new group chat. It is very easy to tell. When you create a group chat, add the person to the chat group.
You may have been blocked if you can't add the person in to the group chat and you will see the message of "You cannot start a group with people you're not chatting with".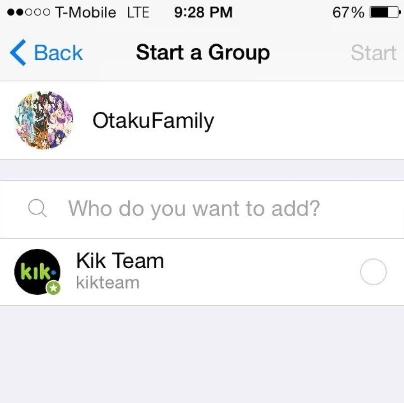 Part 2. How to Block & Unblock Someone on Kik
Blocking someone on Kik is an awesome way to avoid being harassed by spam or junk information. Depending on the device you're using, the steps to block or unblock someone on Kik are a bit different.
To block someone on Kik on iPhone:
Go to Settings and click on Privacy.
Click on Block List and select the plus icon.
Find the user's name that you want to block and click Block.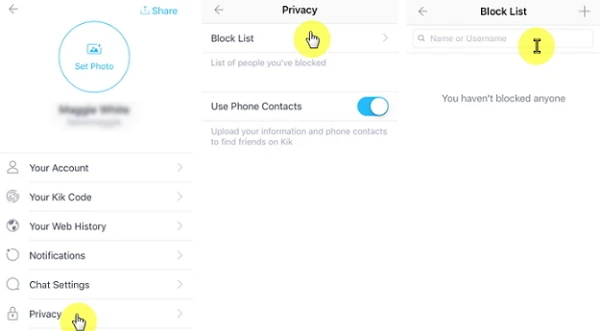 To block someone on Kik on Android:
Find the person you want to block and open the chat history.
On the chat interface, click the user's name.
Click the three dots at the upper-right corner and tap on Block.
Insert the user's name and tap on Block again to put the person in the block list.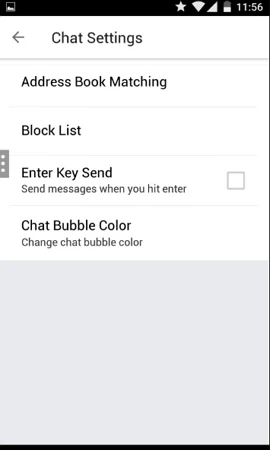 The steps to unblock someone on Kik is as easy as block. If you blocked someone on Kik by mistake, just follow the same steps and tap Unblock.
Part 3. How to Back Up Kik Messages on iPhone
When you come across interesting or useful messages on Kik, you may want to save them in case of deleting them accidentally. Normally, Kik will keep the amount of 600 messages over passed 48 hours on condition that you don't sign out of the Kik account or delete the Kik app from your phone.
If you want to back up Kik messages on your iPhone, FoneGeek Backup & Restore (iOS) is exactly what you need to export all the Kik messages and attachments on your iPhone to computer for safe backup. Here are the core features of this iPhone Data Exporter:
You can quickly transfer and backup Kik, WhatsApp, contacts, photos, messages and more than 20 types of data to computer.
Unlick iTunes, it allows you to choose specific files to backup to your computer and selectively restore the data you need only.
It also comes in handy when you want to selectively extract data from iTunes backup files without factory restoring the device.
It supports almost all models of iPhone, iPad, iPod touch running iOS 17/16, including iPhone 15/14/13, etc.
It is recommended by well-known media sites, including PC Advisor, PC World, etc.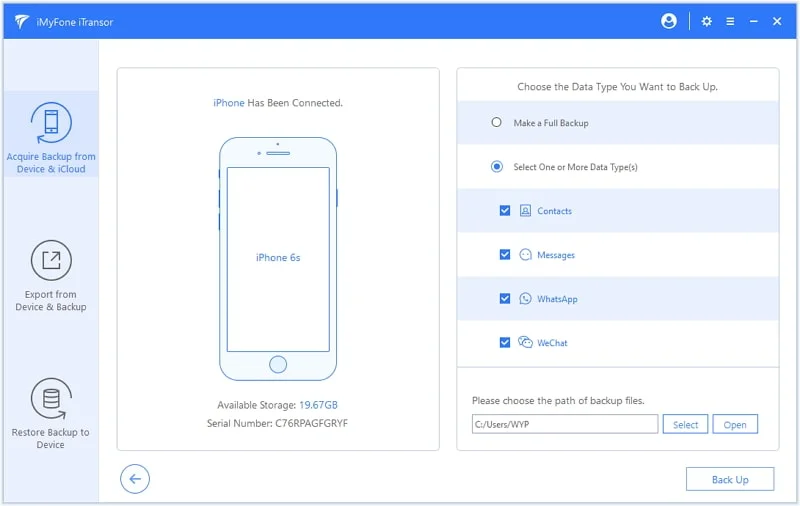 Part 4. FAQs about Kik Messages
Q1. When you block someone on Kik can they see your picture?
When you block someone on Kik, they will still see your profile picture and even changes you made.
Q2. How do you see your block list on Kik?
You can click on "Privacy" icon in the upper-left corner on your iPhone/iPad or upper right corner on Android, then click on the padlock icon and "Block List".
Conclusion
If you find someone you've been friends with on Kik never replies your messages anymore, you can follow the two ways introduced in this article to figure out if you are blocked by that person.
Also, we share an easy way to back up your Kik messages on iPhone. If unfortunally, you deleted or lost important Kik messages and there is no backup available, you might find How to Recover Deleted Kik Messages on iPhone to be a helpful article to read.