"Noticed I started receiving calls and texts on iPhone 12 when DND was turned on. Called my number, went straight to ring. This started after latest version, iOS 15 always worked until now. Any answers or suggestions?"
In the technology era of a growing number of users using iPhone, many users who have used the iPhone for a long time do not know how to use "Do Not Disturb" feature on iPhone.
For example, you can turn off WiFi or 4G if you don't want to receive WhatsApp messages, LINE voice calls, FB Messages. But what can you do if you don't want to be harassed by a phone call when you sleep or have an important meeting or class?
The answer is to turn on "Do Not Disturb" mode. However, have you ever encountered an issue of issue of "Do Not Disturb" not working after upgrading your iPhone to iOS 15 or iOS 14?
Many users are complaining this issue since it seriously disrupts their life. Yet no one can say clearly the reasons of this problem. Don't fret, this article will discuss the main solutions to this issue.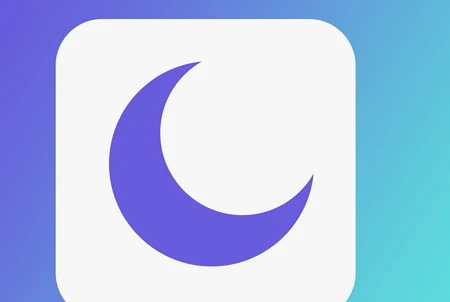 If you found that "Do Not Disturb" service fails to work, do not be in a hurry to jailbreak your iPhone, restore the iOS system or take the device to the repair store. Try the basic settings first will avoid more troubles.
1. Basic Solutions to Fix Do Not Disturb Not Working
The most realistic approach to fix most iOS issues including the Do Not Disturb not working issue is to restart your iPhone. You must know how to restart an iPhone. Then perform the restart and check whether you still need to try other solutions.
Restart Your iPhone: Hold down the power button for several seconds until the slider appears on the screen. Then you can drag the slider to turn off the device.
Enable "Do Not Disturb": Are you sure whether the Do Not Disturb option is turned on? If not, you need to go to iPhone settings app to check if this feature is enabled or not.
Reset All Settings: This is another universal solution to get most iPhone issues resolved. It is very simple to reset all settings. Just find the reset all settings option from iPhone settings and click it to perform the reset.
2. Verify Restriction Settings
If Do Not Disturb feature is still not working normally after trying the basic troubleshooting tips above, it may be the reason that the service is restricted. You need to check whether the service restrictions should be reset. Check the simple steps below:
Step 1. Click Settings app and head over to General and Restriction.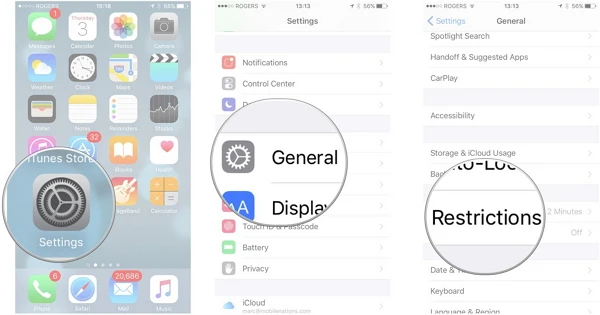 Step 2. You will be asked to enter the passcode to continue.
Step 3. After entering the passcode you set before and scroll down to click "Do Not Disturb While Driving" and select "Allow Changes".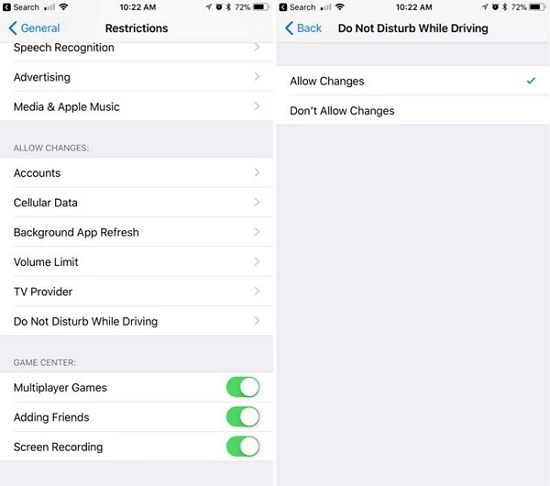 This issue can always fix the Do Not Disturb issue. You can have a try. If it is still not working, then continue to reading the solutions below.
3. Fix Do Not Disturb Not Working without Data Loss
Do Not Disturb related issues could able be the reason of iOS system bugs for upgrading to the newest iOS 14.4. If you do not try to restore your iOS system to resolve this kind of iPhone problems, then FoneGeek iOS System Recovery will help you fix this Do Not Disturb not working issue without restoring the device system. In other words, none of your iPhone data will be damaged or deleted by the program.
FoneGeek iOS System Recovery is the software specialized in fixing different types of iOS issues. Check for more features of this powerful software below:
All kinds of iPhone and iPad issues can be fixed, such as iPhone is frozen in Apple logo, black screen, DFU mode, Recovery mode, etc.
This repair program will not alter any information on your device.
It is 100% secure and safe to use this tool.
Most high-ranked media sites have recommended our software, such as Software.Informer, CNET, etc.
And all iOS devices and iOS versions are supported, including iOS 15/14.4/14.3/14.2, iOS 14, iPhone 13, iPhone 12, iPhone 11, etc.
Here is how to fix this Do Not Disturb problem with FoneGeek iOS System Recovery:
Step 1. Ensure that this FoneGeek iOS repair tool is downloaded and installed on your computer. Then launch it and choose the feature of "Standard Mode". After choosing the repair mode, connect your iPhone that has this problem to your computer using an USB cord.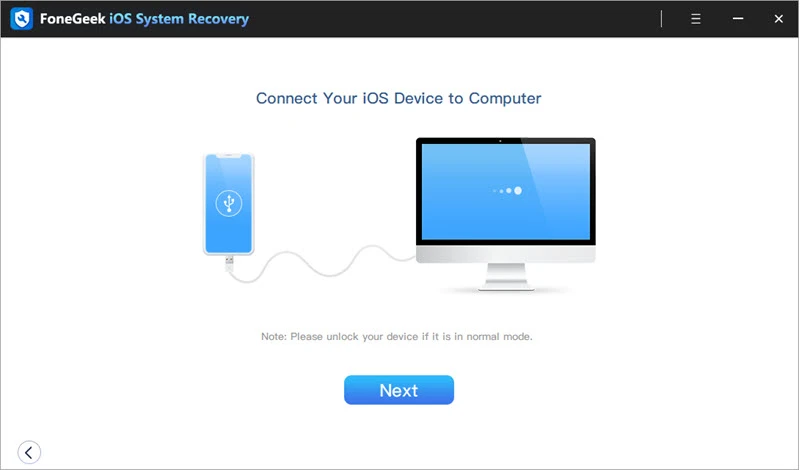 Step 2. Next, select the firmware package and download it. The firmware will detect the problem on your iPhone and fix it. Then click "Download" button.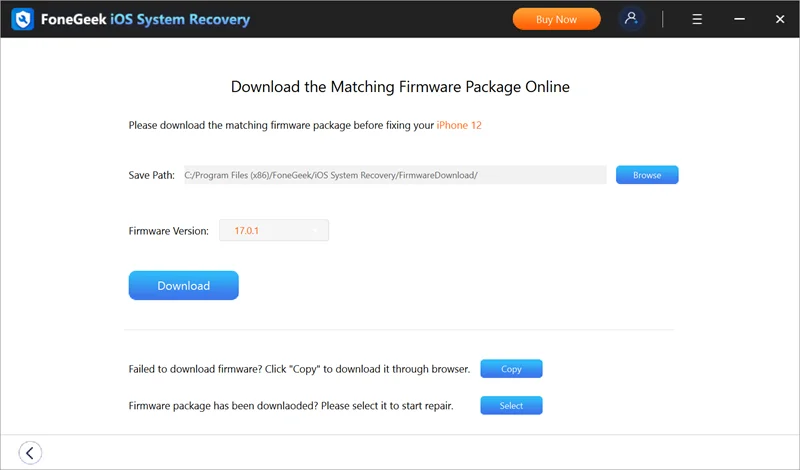 Step 3. After the repair process is finished, the device will reboot itself and the Do Not Disturb issue will be resolved as well.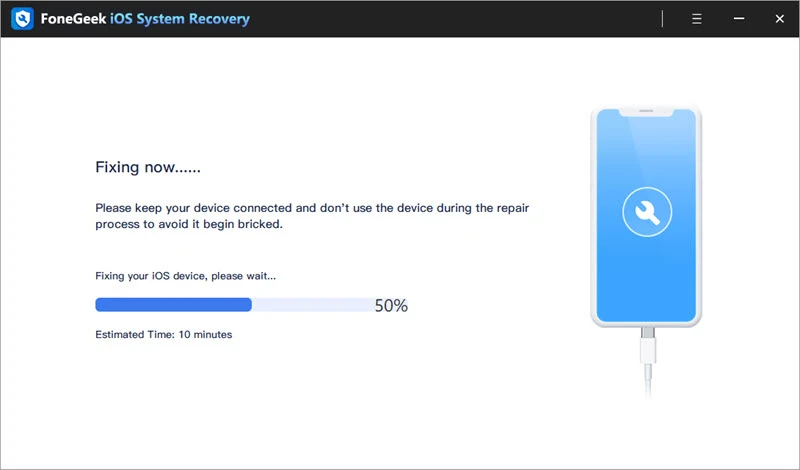 4. Factory Reset iPhone
You can consider resetting your iPhone as the new phone if the above techniques don't fix the DND problem. This can be an effective way to fix most iOS issues although you may suffer from data loss.
Before we perform the factory reset, it's best to back up your iPhone with iTunes or iCloud first.
After the backup process, you can go to Settings > General > Reset > Erase All Content and Settings to reset the device.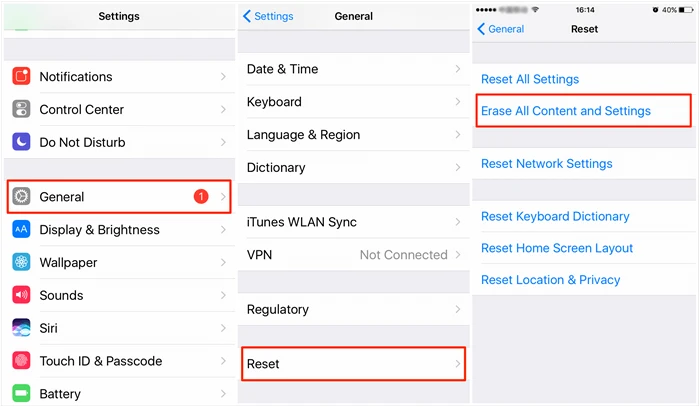 The feature of Do Not Disturb on iPhone is one of the most frequently used features for most iPhone users. However, this feature may sometimes stop working you know little about the basic settings. If this feature is not working correctly after upgrading to iOS 15, use the common solutions mentioned in this article to fix this issue of Do Not Disturb not working.

Joan J. Mims is interested in researching all tips about iPhone, iPad and Android. He loves to share useful ideas with all users.

Home
>
iPhone Issues
>[2022] Top 6 Ways to Fix Do Not Disturb Not Working in iOS 15/14