Have you ever had some experience that you sent an iMessage to someone but the response was never returned? Have you suspected that you were in the blacklists on your friend's iMessage? If you have any doubts whatsoever, the methods given in this post will show how to tell if someone blocked you on iMessage.
How to Activate iMessage on iPhone
Some users may have little idea on how to activate iMessages, we'll show you how to get it started with ease.
Step 1. Open up Settings from the iPhone home screen.
Step 2. Scroll down to select the Messages option and enable iMessage. You'll be able to send and receive messages using WiFi instead of cellular data.
How to Tell if Someone Blocked You on iMessage
1. The Status of iMessage on Mac
This way is practicable if you have a MacBook in hand. Send an iMessage the your friend via iPhone and Mac at the same time. Normally, the indication icon of "delivered" will appear after the successfully sending on iPhone. However, if your have been blocked on iMessage, the read receipt or delivered will never appear on MacBook.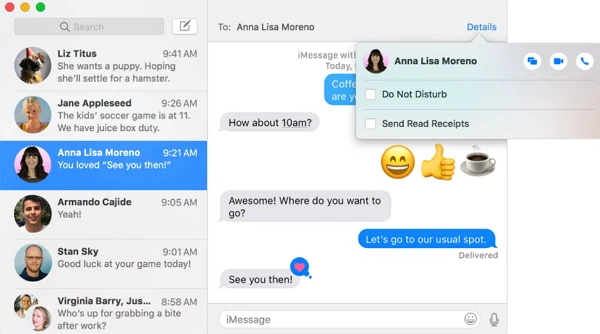 2. Check the Color of Sent iMessage
If the iMessage has been sent successfully, the Bubble Color of this message shall be blue. You may be blocked if no response has been sent to you and the Bubble Color turns to be green. Yet, this option is not absolutely sure. Sometimes, iMessage will be resorted to message due to the network error. What you can do is to consistently send iMessages to check whether the bubble colors continually turning to green.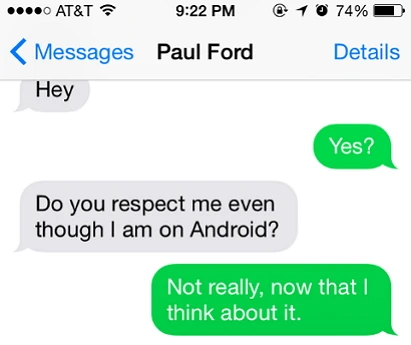 3. Make a Call to Your Friend
The 3rd option is to call the person whom you suspect has blocked you on iMessage. If he or she has blocked you on iMessage, your phone number may be in his or her blacklist as well. Just give the person a call, if you're through but get the notification that you are sent to voicemail, you are absolutely blocked. On the other hand, it can't be defined if you don't get through but goes straight to voicemail.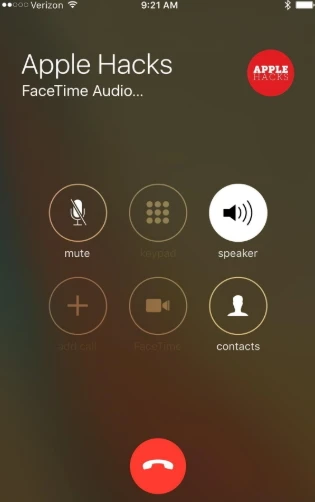 4. Check the Message Information
One more chance to verify whether your friend has blocked you on iMessage is to check the conversation between you and your friend. Go to the Message App on your iPhone to find the conversation information, check whether the read receipt still exist below the last sent message. Generally, the default setting will not disappear unless the person has blocked you. Thus this option could also be a good choice for the verify.
5. Send the Person an iMessage at Different Number
If the person has another number, you can send him/her another iMessage at different number.
Find the new contact number of the person and send an iMessage.
If the iMessage is successfully sent and the color of the message status is blue, you may be blocked by the person on iMessage.
Bonus Tip: How To Recover Deleted iMessages?
If you have ever deleted some precious iMessages without awareness, you'll know how painful it is. Actually, it's not that easy to get the deleted iMessages back, but it is possible to do. It is noted that FoneGeek iPhone Data Recovery (Supports iOS 15/14) should be used when it comes to recover lost data for iPhone 12/11/11 Pro/XS/XS Max/XR/X/8, etc. It enjoys good reputation and wins much praise.
It is able to recover up to 20 types of data from iPhone, iPad, iPod touch. You can recover voicemails, kik messages, notes, contacts, and other data in one click.
It can view and recover iMessages from iCloud or iTunes backup as well.
There is no need to worry about the security, 30-day money back guarantee is given to users for safely use.
Before the start, you may have to click the download button to download the trial version of iPhone Data Recovery on the computer.
Step 1. Select "Recover Data from iOS Devices" on the user interface if you have access to the iPhone. The iPhone Data Recovery will require you to connect your iPhone to this software with an USB cable. Once the device is connected, the device data will be analyzed and scanned deeply by this iPhone Data Recovery.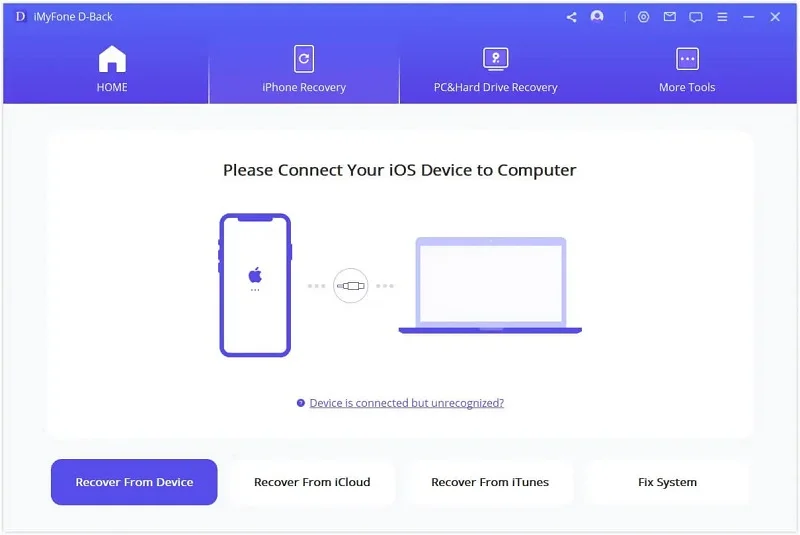 Step 2. After a moment, all the deleted and existing data on the iPhone will be scanned and shown. Select iMessages from the data types on the sidebar to preview each iMessage in detail. If you want to use them in the future, click "Recover to PC" button to save them on your computer.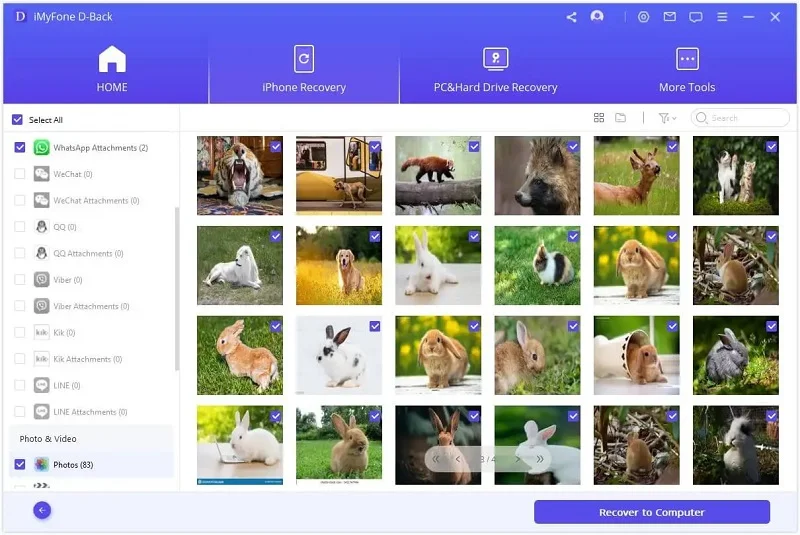 Joan J. Mims is interested in researching all tips about iPhone, iPad and Android. He loves to share useful ideas with all users.

Home
>
iPhone Issues
>5 Quick Tips to Tell if Someone Blocked You on iPhone iMessage