For Apple users, you need to enter your Apple ID and password when downloading apps from Apple Store, both free and paid apps. This really improves the security for data. However, it is inevitably an annoying thing specially when you download free apps.
Things will get more troublesome when the Apple ID password is too complicated to be kept in mind. Take it easy. Here we will show you the solutions to download apps without using an Apple ID.
Method 1. Download Apps without Apple ID via Settings on iPhone
Find the Settings icon on the main screen of the iPhone and open it, go to the iPhone Settings page, and click on "Touch ID & Password".
You need to enter the digit password. After the verification is successful, go to the Touch ID & Password settings page.
You can see that the iTunes Store and App Store feature are enabled. Just disabled the 2 features and click on the back icon in the top-left corner to return to the Settings page.
Click iTunes and Apple Store option and click Password under the option of Apple ID.
Turn off the Password feature and you can now check if the apps can be downloaded without Apple ID.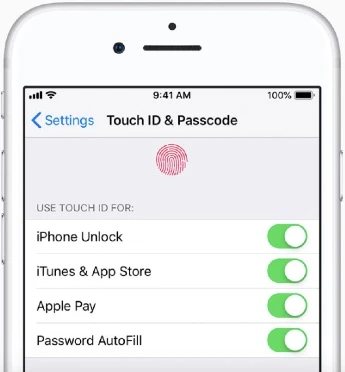 On the main screen of your iPhone, click on the App Store icon and download a free app by clicking the Install button. You will find that you can download and install apps on iPhone without Apple ID.
Method 2. Download Apps without Apple ID via 3rd-party Tools
TuTu helper
TuTu helper acts as the same tool as Apple Store that enables you to download any apps easily without entering the information of your Apple ID and password. TuTu helper is currently supported to be installed on both Android and iOS devices.
Download and install the plist File of TuTu helper on your iPhone, iPad or iPod Touch.
When the app is installed on your iPhone, go to the Settings on your iOS device and click on General > Profiles & Device Management > Trust to verify the installation.
The app will be in use after that. Then you can search any apps you want through TuTu helper and install them to your iPhone without Apple ID.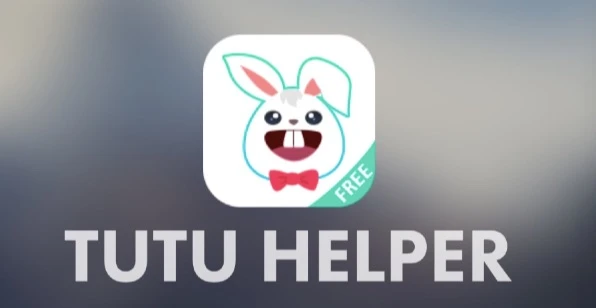 iOS Emu
One more tool that enables you to download apps on your iPhone is iOS Emu. This tool is the same as Tutu helper, you can download apps without jailbreaking the device.
The great advantage of using 3rd-party tools to download apps is that you can decide how you want to install the app and how you use it. However, the disadvantage of these tools is that malware may be installed your iPhone as well. So you need to think twice before using 3rd-party tools to install apps.
Method 3. Download Apps on iPhone via Face ID
The latest versions of iPhone allow users to install applications using the inbuilt feature of Face ID. First of all, Face ID should be enabled from your iPhone Settings.
Start up the App Store, search the app you want to download or purchase, and click the Install button.
The app information will appear at the bottom of the screen, including the App name, rating and your Apple ID. You need to double-click the power button to enter the Face ID scanning mode.
When your Face ID is verified, the app will be automatically installed on your iPhone.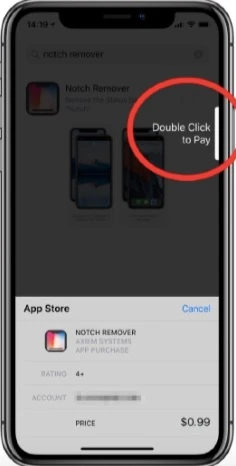 Method 4. Jailbreak iPhone to Download Apps without Apple ID
After jailbreaking the device, there won't be restrictions when installing apps.
The advantage of jailbreaking is that you can install apps on other platforms rather than on Apple Store. The disadvantage is that you may lose control on what you install, and the warranty of the iPhone that you have bought recently will be voided.
If you insist on doing so, here are some tips for you:
Using a reliable tool to jailbreak. You can search online and find a jailbresking tool earning great reputation and reviews from its users.
Backup iPhone before jailbreaking. Your iPhone data will be erased after jailbreaking, the 2nd advice for you is to backup precious data to avoid data loss.
Restore data from previous backup files. When you have done the jailbreaking, you can get back the files by restoring from the backup file.
Method 5. Using Older Version of iTunes to Download Apps without Apple ID
In order not to void your warranty and keep the device safe, you may need to install an older version of iTunes. Due to the complaints of users, Apple has released iTunes 12.6.3 for individuals and businesses to easily install apps.
You can deploy apps with iTunes by following these steps:
To avoid data loss, you should open iTunes and go to File > Export Library to extract data from iTunes to keep data safe.
The go to this website to download iTunes 12.6.3 on your computer.
Connect the iPhone to to computer and sync the device with iTunes.
iTunes 12.6.3 is almost the same as iTunes 12.7, so it shouldn't be difficult to do that. When you have done this, you will know how to get apps from Apple store without Apple ID.
Bonus Tip: How to Recover Deleted App Data from iPhone
There is one more thing we should let you know is that your iPhone data may get lost when you log out of the Apple ID. If you are unlucky to suffer from this kind of bad experience, one of the most reliable tool that you can use to recover your lost or deleted iPhone/iPad data is FoneGeek iPhone Data Recovery (iOS 16/15 Supported).
As many as 22+ types of data can be recovered from iPhone or iTunes/iCloud backup with this program, such as text messages, iMessages, photos, videos, notes, voice memos, WeChat messages, vibes chat history, etc. Here are the simple procedures you can follow to recover lost iPhone data:
Step 1. Download the FoneGeek iPhone Data Recovery software on your computer and then choose one of the recovery modes: Recover Data from iOS Devices.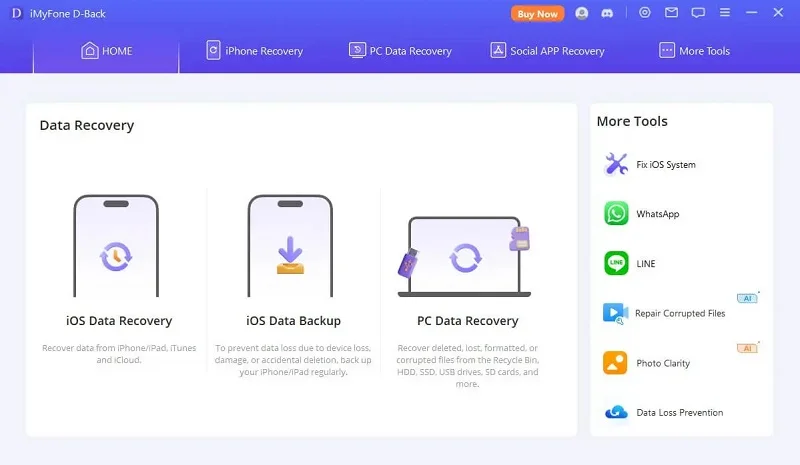 Step 2. You will be prompted to connect your iPhone or iPad to the computer. Once the device is recognized by the program, choose the file types that you want to recover and click on "Scan".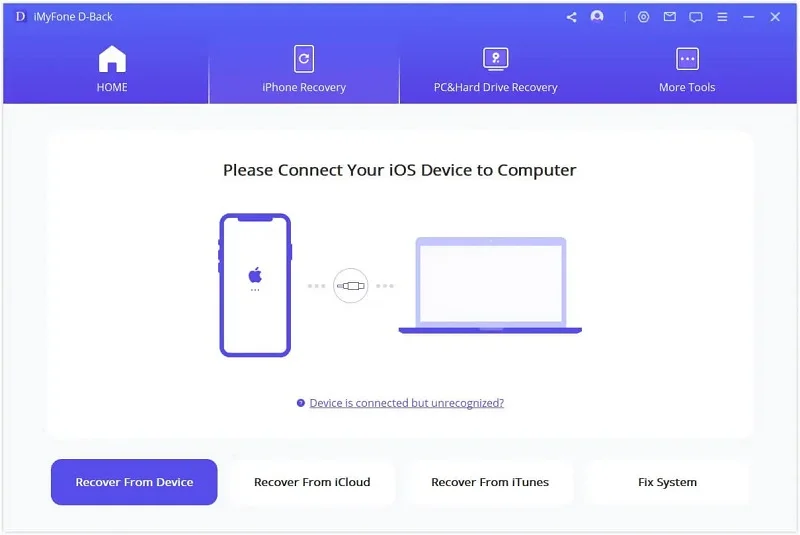 Step 3. You can preview the deleted and other data when the scanning process is finished. After that, click on "Recover to PC" to save them on your computer.