As it is expected, iOS 14 comes with lots of cool and useful features. One of the most notable features is Back Tap. All you have to do to take a screenshot using your iOS device running iOS 14/15 is tapping the back of the device.
In this article, we will take an in-depth look at the Back Tap feature and show you how to tap on the back of your iPhone to screenshot.
Part 1. What is Back Tap in iOS 14/15
If you have an iPhone 8 or later and you have updated the device to iOS 14/15, you can easily take a screenshot on the device by tapping the back side of the device. This feature is known as Back Tap and it is quite useful once you figure out how to set it up and use it.
The Back-Tap feature is using the Accelerometer in your device to detect the back tap. You can even configure two or three taps in the Settings to launch certain actions on the iPhone.
Part 2. How to Take a Screenshot by Tapping Your iPhone
Usually, we can take a screenshot on iPhone or iPad by using a combination of physical buttons. Now with the Back Tap feature, we can do a easier screenshot with just two or three taps. To use the Back-Tap feature on your iPhone, you first need to set it up. Follow these simple steps to do it:
Open the Settings from the device's Home Screen.

Tap on "Accessibility" in the options that appear.

Tap "Touch" and then scroll down to find "Back Tap". Tap on it to turn it "ON".

In the Back-Tap settings, you have the option to use a "Double Tap" or a "Triple Tap" action to take the screenshot.

In the options that appear, scroll down to tap on "Screenshot". Go back to the main menu and make sure that that your selections are saved.
Now when you want to take a screenshot, simply tap the back of the device twice or three times and the iPhone will capture the image of on the screen, saving it in Camera Roll.
Part 3. Back Tap Not Working on iPhone? Check These Fixes
If you are certain that you have setup the Back Tap feature correctly, but you find that it is not working as expected, the following are some of the general fixes that you can try: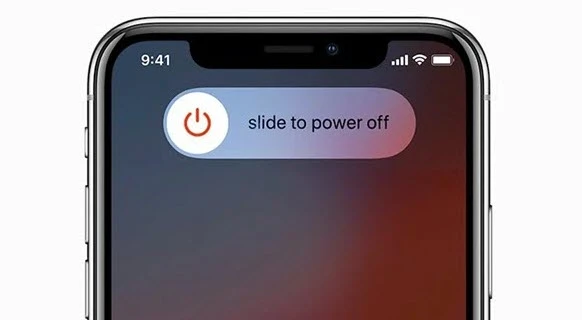 Check iPhone Storage - Without adequate storage space, this feature may not work as usual. So, you can go to Settings > General > iPhone Storage to check available storage space. If you don't have adequate storage space, you can upload some content to iCloud or delete some unnecessary files on the device.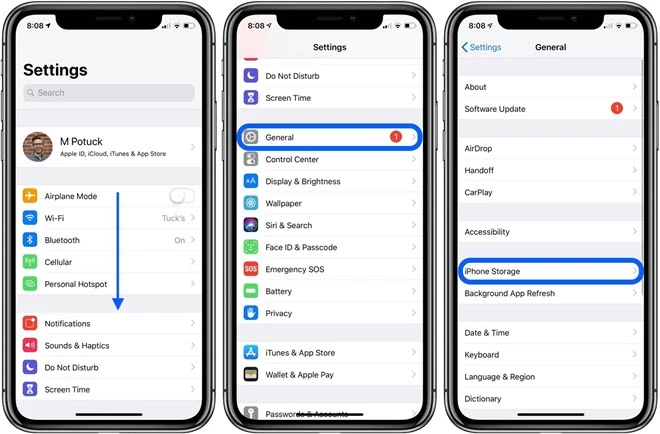 Downgrade iOS: If all solutions don't work, you can choose to downgrade iOS. But this will only be possible if Apple is still signing the older versions of iOS.

Allocate Shortcuts Again: You can also go back to the Back-Tap settings as we did above and remove the shortcuts. Restart the device and then reassign the shortcuts again to clear the cache and see if this fixes the problem.

Factory Reset iPhone: If you are still having issues, you may want to completely wipe the device of all its data and settings. This will help if your device is experiencing issues with the iOS system. But before doing this, make sure that you backup your device to iCloud or iTunes to avoid losing all your data. To factory reset the iPhone, go to Settings > General > Reset > Erase all Contents and Settings.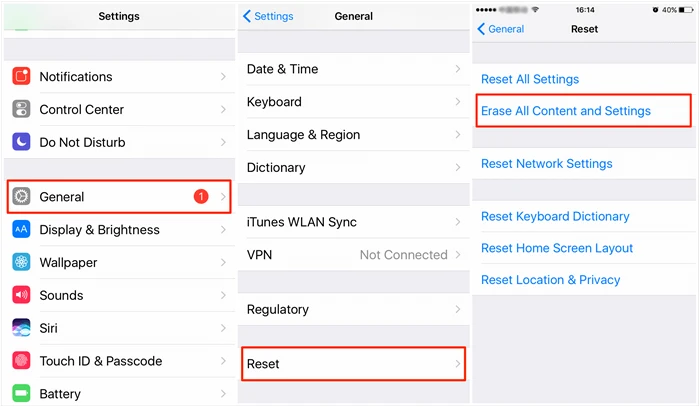 Joan J. Mims is interested in researching all tips about iPhone, iPad and Android. He loves to share useful ideas with all users.

Home
>
iPhone Tips
>How to Take Screenshots by Tapping the Back of Your iPhone