As one of the most popular messaging apps, Viber is frequently used for people who wants to get in touch with friends or loved ones.
Same as Contacts and Message App, Viber also has the functionality of blocking others to avoid getting interrupted.
So how to know if someone has blocked you on Viber? The tips offered below should help.
How to Know If Someone Has Blocked You on Viber
1. Check the Person's Status or Profile Picture
If someone blocked you on Viber, his/her status or profile picture will not update any more. Thus the most straightforward way is to check their profile images or account status.
Chances are that you may be blocked from the person's Viber contact list if the status or profile photos are not updated finally. It is not 100% confirmed, though.
Open the Viber app and check if the person's profile picture remains the same. If the person has blocked you on Viber, the profile picture will not get changed.
To confirm this, you can use a different Viber number to add this contact.
When you check the profile picture again, you may find that the profile has changed. This means that you have been blocked on Viber.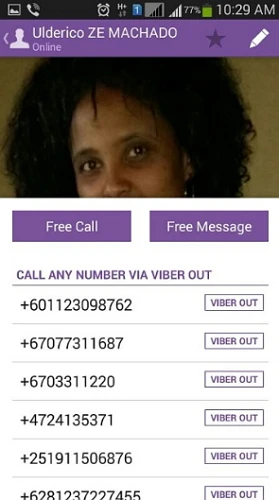 2. Send a Message to the Person in Group Chat
As we know that the person will not be able to read your messages once he or she adds you in the block list. But you are still able to send messages to the person on Viber.
Open the Viber group chat and send a message to the person that you suspected.
If the person doesn't reply your messages but be active in the chat group, he or she may have blocked you on viber.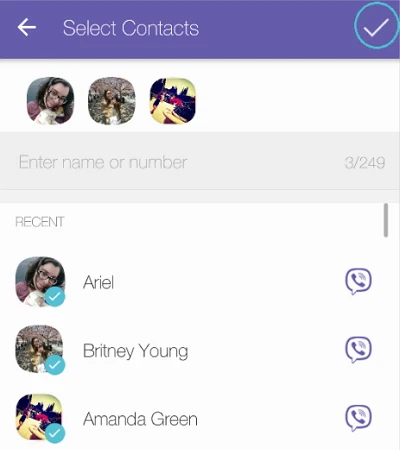 3. Check the Status of the Sent Messages
If you are blocked on Viber, the messages sent to him will be invisible, which means that the status of messages you sent to him will never be "Delivered" or "Seen". Try to type a short message and send to the recipient, then check the message status.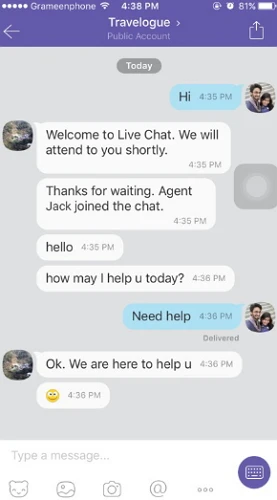 4. Send a Message Using Another Number
A different Viber number is required in this method, but this way is more precise than the tips mentioned above.
Create a new Viber account, sent the person who may have blocked you a message.
Check if the statues of the sent message marked as "Delivered" or "Seen".
You may have been blocked if the status of "Delivered" or "Seen" has been turned off.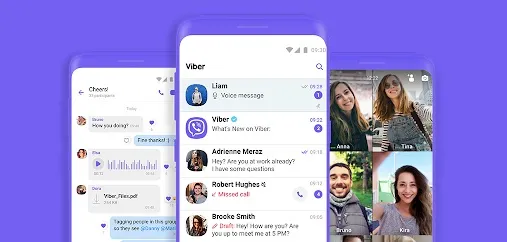 5. Confirm by Placing a Call
Give someone a call is somehow the final solution that confirms whether you are blocked on Viber.
Take out of your device and give the person a call.
You might be blocked if you see "Calling" rather than "Ringing".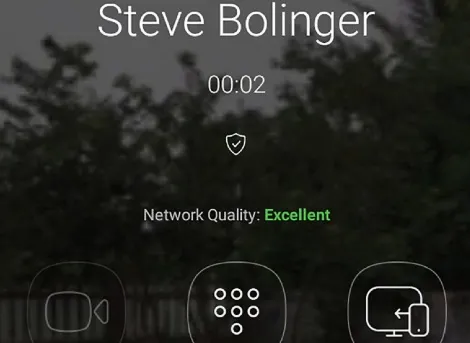 This method is the last resort which can definitely confirm that you have been blocked on Viber. Yet, it doesn't seem to be a good choice.
What Can I Do When Someone Blocked Me on Viber?
Once you are blocked on Viber or other social media sites, you will not be allowed to contact the person via one-on-one messages or calls. The messages and calls will be blocked, and the profile information will be saved before the block and will not have any changes from then on. And the status of the sent messages will not saying delivered or seen.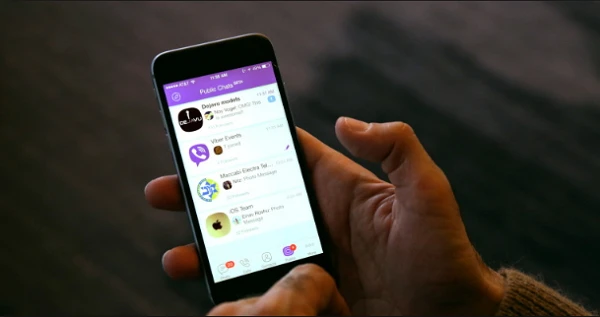 How to Contact Someone Who Has Blocked Me on Viber?
Register with a New Phone Number: If you need to contact someone who has blocked you on Viber, you can still send a message to the person by using a new number. Reinstall Viber and register with a new phone number, then add the contact who has blocked you. Be carefully not to be blocked by the person again.
Via Group Chant: If you are still in a group with the contact who has blocked you, you can send a message to the person via group chat. This programming is developed to ensure that users can pass their messages to anyone who may have blocked them on Viber.
Bonus Tip: Back Up Viber Messages on iPhone
It hurts sometimes when you found that you are blocked on Viber. The important chat history will be permanently lost if you are blocked by that person. To avoid such problems, you need to back up Viber conversations. The backup process can be processed from the settings on Viber.
Open Viber "Settings" on iPhone.
Click "More" in the lower right corner.
Find "Viber Backup" option and click it.
Tap on "Back Up" and the Viber chat history will be backed up to iCloud.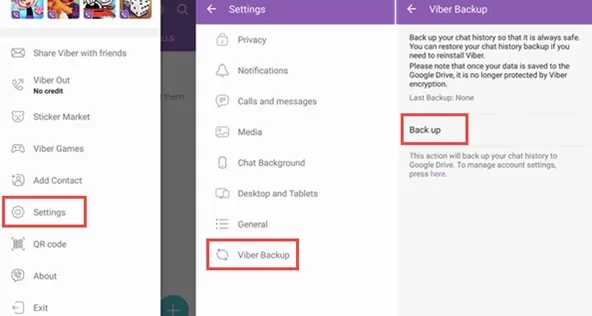 Here is one limitation that iCloud only offers free storage of 5GB for iPhone users to backup. If you run out of the 5GB free storage, you need to buy more iCloud storage. Thus FoneGeek iOS Data Backup & Restore is recommended to you.
FoneGeek iOS Backup & Restore is developed to back up 22 types of data from iPhone/iPad/iPod touch to computer for free. In addition to that, it also empowers users to preview the device data and selectively extract data from iTunes and iCloud backup without connecting device to computer.
The supported data types include messages, contacts, Viber messages, WhatsApp chats, photos, videos, etc. And it is fully compatible with iOS 17/16 and iPhone 15/14. It is safe to use and approved by famous media sites, including Macworld, Cult of Mac, PC World,PC Advisor, etc.