User Concern
"I'm trying to get my messages back from resetting my phone.  Everything else is restored but my messages won't download." - Jamikahm85 from Apple Community

Has your iPhone been showing "Downloading messages from iCloud" for hours? This problem is often caused by a connectivity issue when your device is unable to connect to the internet or the Wi-Fi/cellular network you are using is not strong enough. The following are just some solutions you can try to fix this issue:
1. Why Is My iPhone Stuck on Downloading Messages from iCloud?
Before we explore the solutions, it's necessary to consider why iPhone stuck on downloading messages from iCloud.
The iPhone network connection is not stable.
The network settings is incorrect.
There is not sufficient space on iCloud.
iCloud server is not working.
The device may be connected correctly with the iCloud account.
Software bugs.
2. How to Fix iPhone Stuck on Downloading Messages from iCloud?
2.1 Change to Another Wi-Fi
Certain iCloud processes require a strong internet connection. So, if you encounter this problem or any other iCloud related problems, it is a good idea to check the Wi-Fi network you are using.
In fact, we recommend that you switch to another Wi-Fi network whose connection is stronger. If you do this and the iPhone is still stuck on downloading messages from iCloud, try our next solution.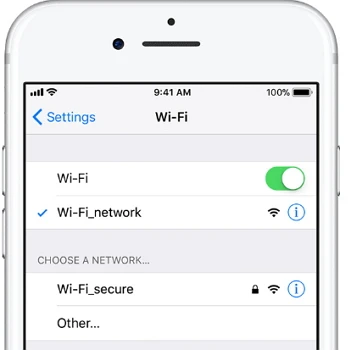 2.2 Force Quit Messages App
If you can't switch to another Wi-Fi connection or your Wi-Fi is strong enough, you can try to force quit the messages app. Here's how to do it:
Double tap on the Home button to open the app switcher.
Locate the Messages app. Swipe up to remove it.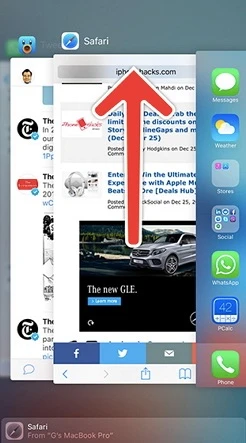 If you are using an iPhone X or later, you can access the app switcher by swiping half-up from the bottom of the screen. Tap on the Messages app once you've found it and when a red circle appears, tap on it to close the app.
2.3 Plug Out of iPhone
If this problem appears when you are charging your device, we recommend unplugging the device from the charger. If the iPhone is still stuck on downloading messages from iCloud even after unplugging it, try the next solution.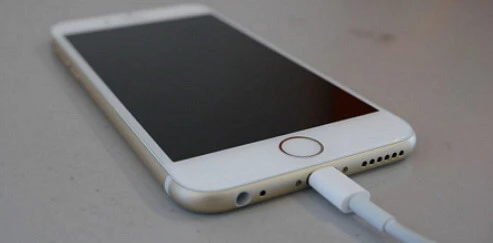 2.4 Check Free Space on iCloud
It is an exhausted thing that iCloud only offers the free storage of 5GB on iCloud account. If your iPhone is stuck on downloading messages from iCloud, the iCloud storage could also be the reason.
To check the iCloud storage, go to iPhone settings > Apple ID and check the free storage on iCloud. You can purchase more storage for the iCloud account if possible.
2.5 Check Apple System Status
To download messages from iCloud, you will need to communicate with the Apple Servers. When Apple is carrying out maintenance on the servers, Apple System may be down and your device will not be able to communicate the Apple Servers which can cause this problem. Therefore, you can check if the Apple System is "Available" for iCloud backup. If it is not, all you have to do is to try again in a few hours.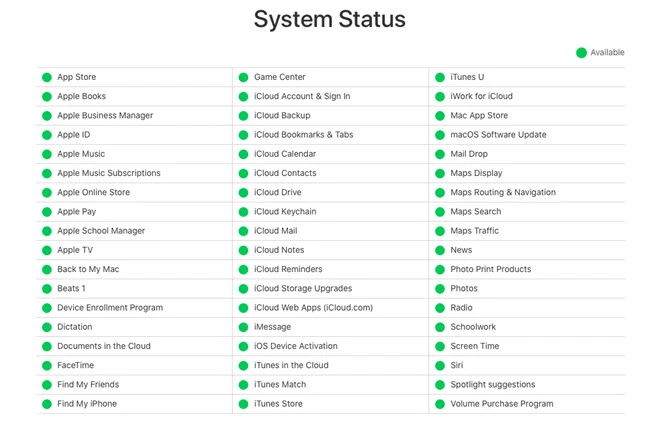 2.6 Force Restart iPhone
Another simple troubleshooting solution you may want to try is a force restart. This is a good solution since it can easily refresh the device and eliminate any settings that could be causing the downloading message from iCloud issue. To force restart the device, use the following procedures:
For iPhone 6 and earlier models: Hold down the Home and Power buttons the same time until you see the Apple logo on the screen.
For iPhone 7 and iPhone 7 Plus: Hold down the Power and Volume Down buttons until the Apple logo appears.
For iPhone 8 and later models: Press and then quickly release the Volume Up button and then do the same with the Volume Down button. Now press and hold the power button until the Apple logo shows up.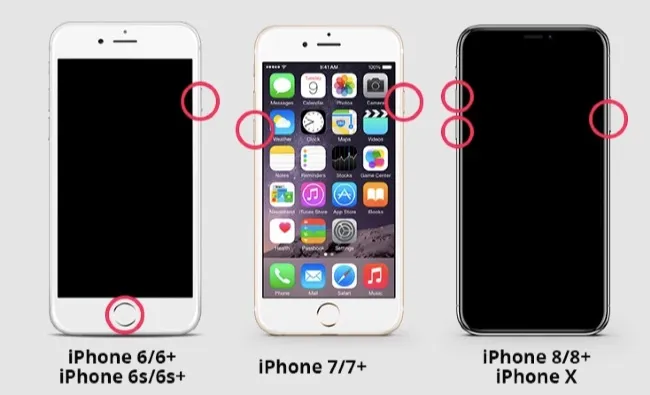 2.7 Turn Off Messages from iCloud Settings
If the problem still persists, you should consider turning off Messages from iCloud to stop it. Follow these simple steps to do it:
Open the Settings on your iPhone and tap on your Apple ID.
Tap on iCloud and then locate Message.
Toggle the switch to turn it off. This will usually fix the problem since it stops downloading messages from iCloud.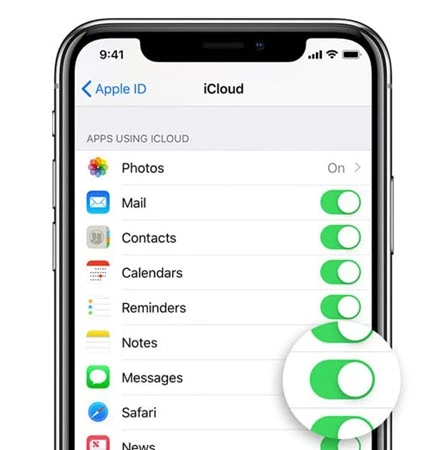 2.8 Reset Network Settings
To work correctly, iCloud needs a good internet connection, if you suspect that your connection is the problem, you may want to reset the network settings.
To do that, go to Settings > General > Reset > Reset Network Settings and enter your passcode. Now reconnect to your Wi-Fi networks and see if the problem is gone.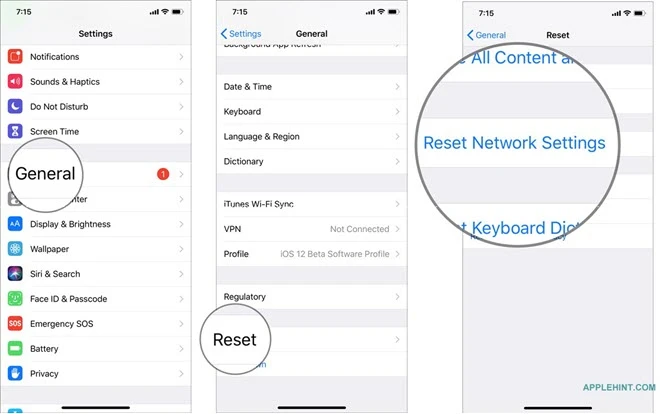 2.9 Alternative Way to Download Messages from iCloud
If all else fails, you should consider using an alternative way to download messages from iCloud. With a tool like FoneGeek iPhone Data Recovery (iOS 15/14 supported), you can easily and quickly access your iCloud account and download all the messages on the account. This data recovery program can be used to selectively recover data from your iCloud backup without restoring the device system. This capability makes it the ideal tool to extract messages from iCloud.
To use FoneGeek iPhone Data Recovery to download messages from iCloud, download and install this tool on your computer and then follow these simple steps:
Step 1: Launch the program and then click on "Recover Data from iCloud" on the main interface to begin.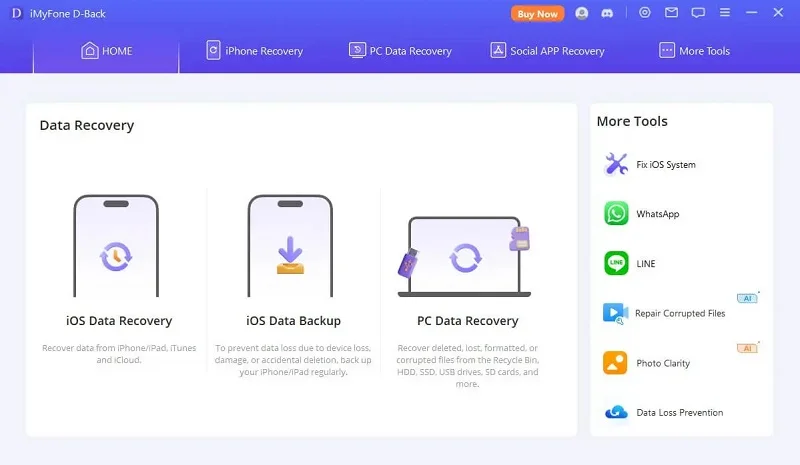 Step 2: Sign in to iCloud using your iCloud credentials. If unfortunately you forget it, you can click on "Forget your Apple ID or password".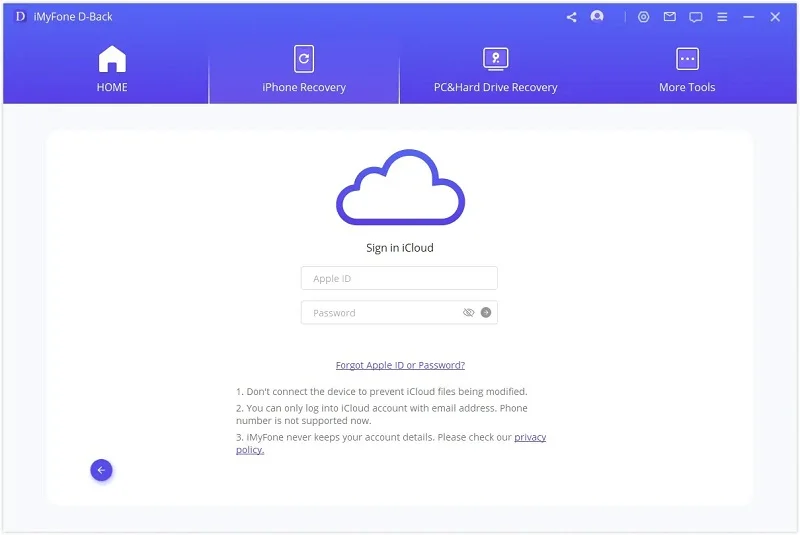 Step 3: Now select the data types you want to scan and recover, then click on "Download" to begin downling iCloud data.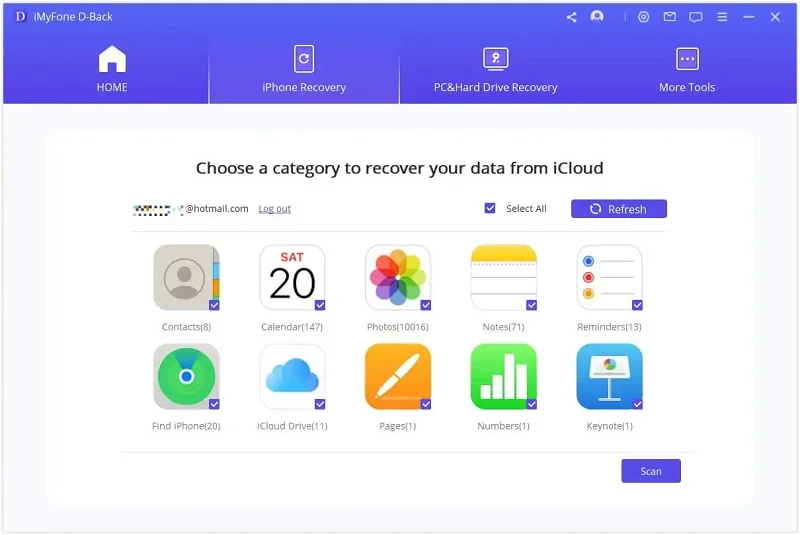 Step 4: After the download, you can preview and choose the data you want to restore, then click on "Recover to PC" to save them on your computer.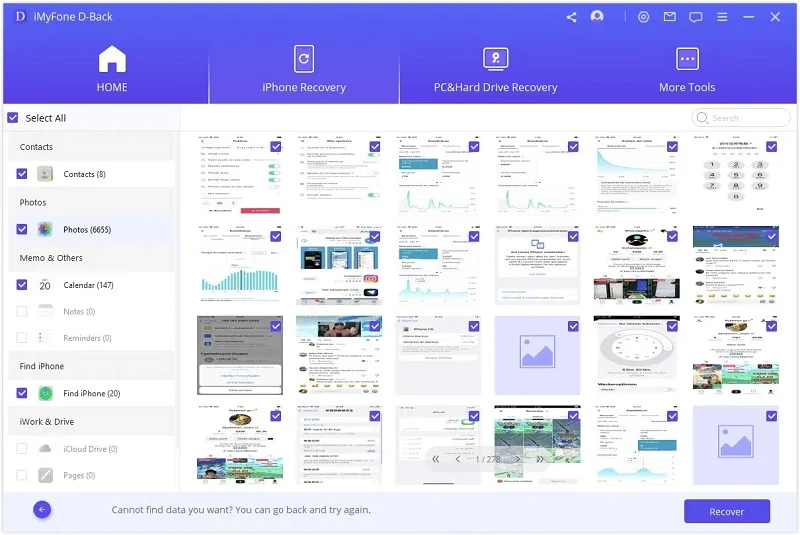 Conclusion
When you see the "downloading messages from iCloud" error that won't go away, the solutions above can help. Choose one that is compatible with your particular situation. Let us know if you are able to fix the problem in the comments section. Your questions and comments are also welcome.

Fay J. Melton has explored the area of technology and software for more than 5 years and he is enthusiastic about helping users solve various technology issues.

Home
>
iOS 15
>9 Tips to Fix iPhone Stuck on Downloading Messages from iCloud