Apple has released new iOS systems more frequent in recent days. So many Apple fans cannot wait to ugdating to the newest system, currently iOS 17.
However, they may have encountered some minor problems during the process of updating, such as the iPhone freezes all of a sudden.
In fact, several users have reported the problem on Apple Community as follow: "Help! My iPhone XS is frozen after trying to update to the new iOS 17. It was estimating download time and then went to an almost black screen (it kind of glows now)."
So what can be done to tackle such difficult issues? Keep reading to select the best solution to the problem of iPhone froze during update.
How to Fix iPhone Frozen During iOS 17 Update
1. Plug the iPhone into a Wall Outlet
If your iPhone is in low battery, the iOS update may not install properly. In such situation, you can try to connect your frozen iPhone with a wall outlet using USB cable and have it charged for at least 15-30 minutes. Then check whether the iOS update process can run smoothly or not.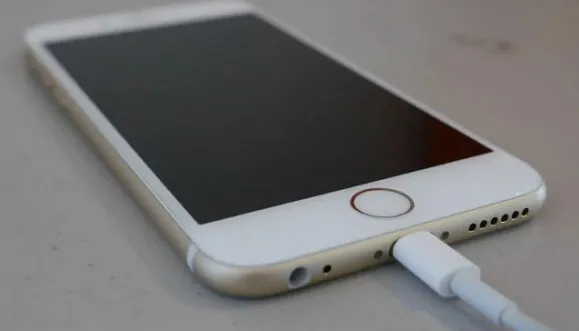 2. Force Restart the Device
It is known that force restart the device is the easiest and quickest way to resolve most problems on iPhone, iPad and iPod touch. You may use this solution to fix iPhone frozen during update as well. Here's how to do it:
Press and quickly release the Volume Up button, then do the same with the Volume Down button. Then press and hold the Side button until the Apple logo appears.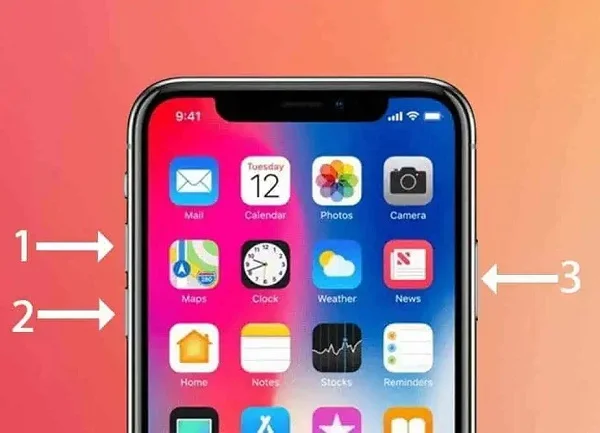 3. Updating with iTunes (Data Loss)
Updating with iTunes is also a great way to fix iOS update frozen on iPhone or iPad. Follow the procedures below to do that:
If the update progress bar hasn't moved for more than an hour, connect your iPhone or iPad to a computer and launch the latest version of iTunes.
Then put your iPhone into recovery mode with buttons mentioned in Tip 2.
When prompted to update or restore in iTunes, choose "Update" to update your iPhone to the latest version of iOS.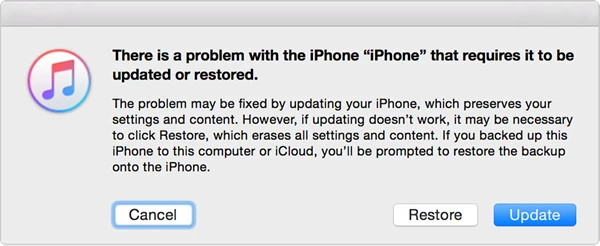 Note: It is the best to back up your iPhone data in advance, as update or restore using iTunes will wipe all the data and contents completely.
4. Fix iPhone Frozen during iOS Update without Data Loss
Updating the iOS system with iTunes is not recommended if you have no chance to back up your iPhone. FoneGeek iOS System Recovery program can assist a lot to repair iOS 17 stuck on updating. It is easy to use and has obtained high reputation from some popular sites.
Core features of FoneGeek iOS System Recovery:
Here's how to fix iPhone frozen during iOS update issue:
Step 1. Click the download button above to download and install the repair program on your computer. Launch it and choose the option "Standard Mode".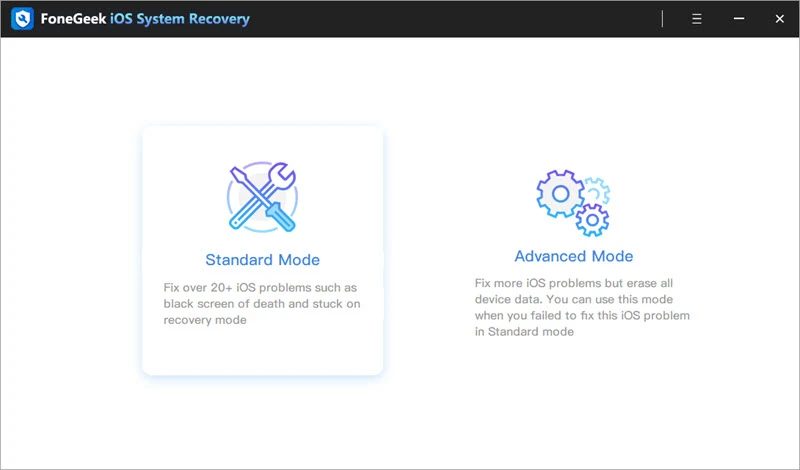 Step 2. Now take an USB cable to connect the iPhone to the computer. Click "Next" and wait for the software to recognize the device.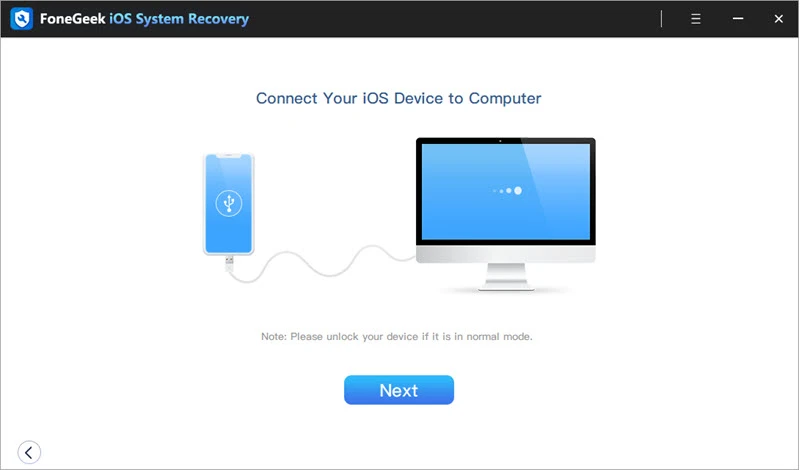 Step 3. The next step is to download the matching firmware package for the iPhone. Choose your preferred version and click on "Download".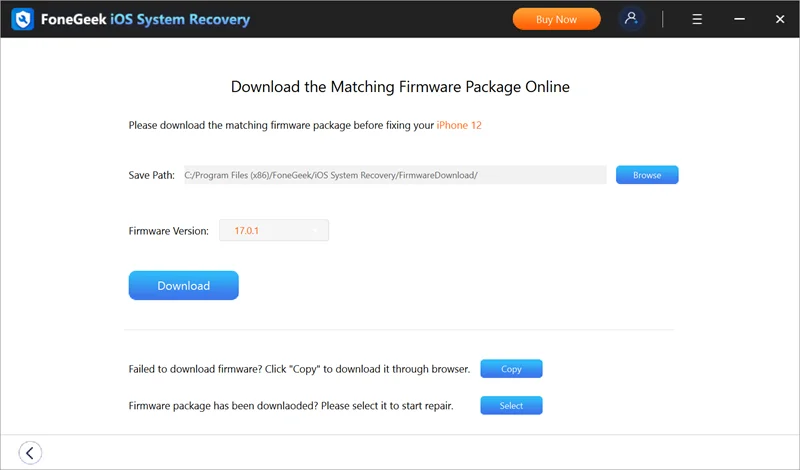 Step 4. When the firmware is downloaded successfully, click on "Fix Now" to begin the fixing process. Then what you need to do is wait the process to complete.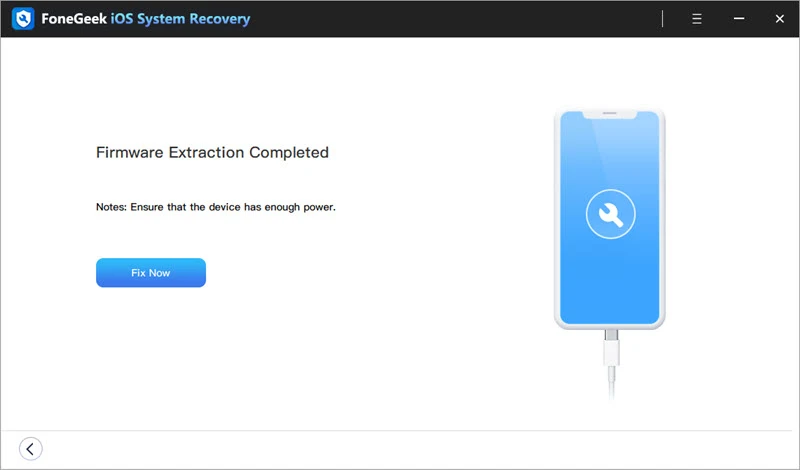 The screenshot below shows the positive review of our real customer for trustpilot: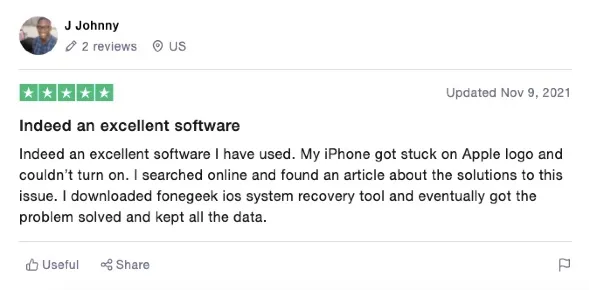 5. Go to Apple Store for Help
If none of the solutions above work, you can take your iPhone to Apple store nearby to check whether the device has a hardware issue.
FAQ on iPhone Frozen during iOS 17 Update
Q1. How long does an iOS update take?
It is hard to answer this question because the time an iOS update takes vary from different device. Usually, updating your iPhone or iPad to a new iOS version needs about 30 minutes. However, it will take longer than you expect. If it takes too long for you to install an iOS update or the progress bar is frozen , there might be some problems during the updating process.
Q2. How to tell if an iOS update is still running?
If you really want to check whether your iOS update is frozen or not, you can simply try to press any of the buttons on your iPhone or iPad. If the iOS update is going as planned, you should see a message: "iPhone will restart when update completes" on the screen. If not, then it is possible that your iPhone is frozen during the iOS update.
Q3. If I unplug my iPhone during the software update, what will happen?
Unplug the device during update will corrupt the firmware and cause the update stop responding. This is also the reason why iOS update will get frozen during update.
Q4. Why is your iPhone froze during the update process?
Your iPhone will possibly freeze during the iOS update process under the circumstances below:
There is no enough free space on your iPhone to install the new iOS update, you need to clear up the iPhone storage to free up more space.
Some corrupted apps or files on the iPhone are not compatible with the newly installed system.
Your iPhone disconnect with WiFi during the update process is also one of the most common reasons for the device freezing problem.
The iOS update will not downlaod and install normally if your iPhone is overheated.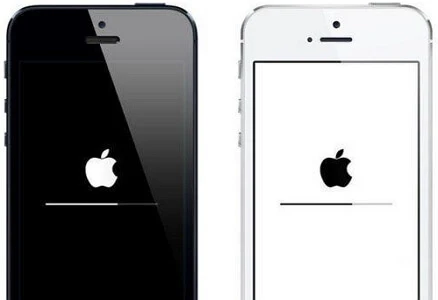 Q5. How to stop an iOS update?
Go to iPhone Settings, click on General > Storage & iCloud Usage > Manage Storage and tap on 'Delete Update' to remove the newest iOS version.
How to Prevent iPhone from Freezing during iOS Update
Since it is not that convenient to fix update frozen or other issues, it is better to take preventive measures to avoid this kind of issues.
Clean up the junk files regularly to free up at least 250 MB storage on your iPhone.
Always keep the installed applications up to date.
For jailbreak devices, do not install too many plugins to avoid plugin conflicts and reduce the battery usage.
Restart your phone regularly to clean up and free up memory.
Regularly make a backup of your iPhone data via iTunes or iCloud to avoid any data loss.
Conclusion
After trying the solutions offered above, you may have installed the newest iOS 17 on your iPhone or iPad successfully. In the future, when you encounter any other iPhone issues hard to be resolved, it is advisable to take some measures to get it fixed manually before taking the device to Apple Store.