User Concern
"Hi does anyone know how to restore calander ..it disappeared all of a sudden"
Many users usually record some to-do events on iPhone's calendar in order not to forget important schedules. But what if you accidentally delete some to-do items while deleting some completed items? Sometimes it is impossible to think about all the events. What should we do after iPhone calendar disappeared?
In fact, most people don't know that calendar and reminders that are accidentally deleted can be recovered. This article will give the detailed explanation of how to recover disappeared calendar on iPhone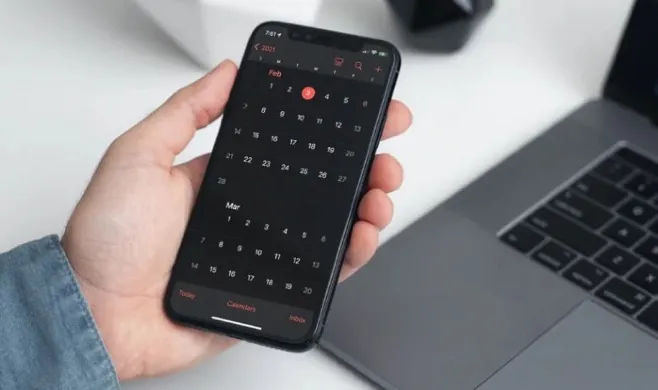 1. Why Has My Calendar Disappeared from My iPhone?
I found that a few users asking the question of 'Why has my calendar disappeared from my iPhone?'. There are various reasons causing iPhone calender disappeared unintentionally, such as:
iOS update/downgrade.
The network may be the key issue if you have synced the calendar with iCloud.
Wrong settings on iPhone, such as accidental deletion, etc.
Jailbreak your iPhone.
System crashes.
2. Basic Solutions for iPhone Calendar Disappeared
2.1 Restart the Device
Small glitches can be fixed by simply restarting your iPhone, including iPhone calendar disappeared.
To do that, press and hold the Power button and turn it off. After restarting the device, run Calendar app to see if disappeared calendar appears again.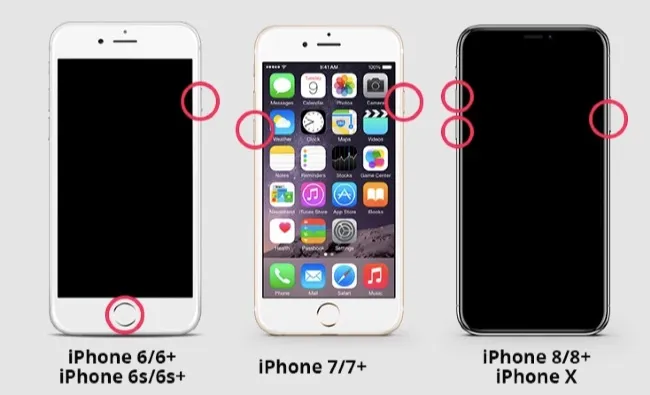 2.2 Turn on Calendar Sync from Settings
This method is for users who sync calendar with iCloud or other online services.
Go to iPhone Settings, click your name and Calendars to enable this option.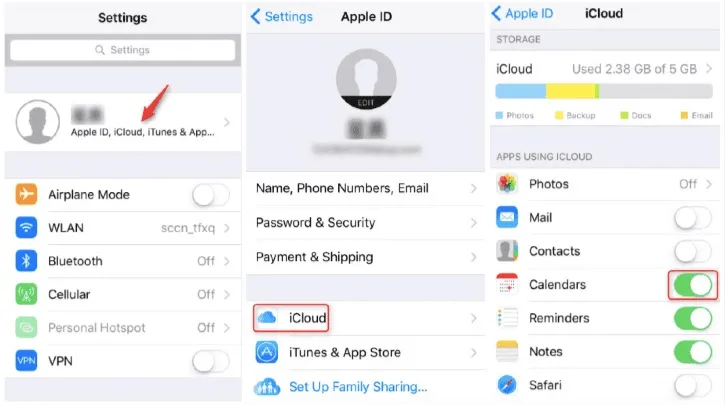 If this feature is enabled, just disable this feature and enable it again.
2.3 Sync All Events from Calender Settings
iPhone settings may be changed due to iOS upgrade, which will cause calendar events fail to sync on iPhone. To fix this kind of issue, you can show all calendar events on iPhone by following the procedures below:
Go to iPhone Settings > Mail, Contacts, Calendars.
Click on Sync and select 'All Events'.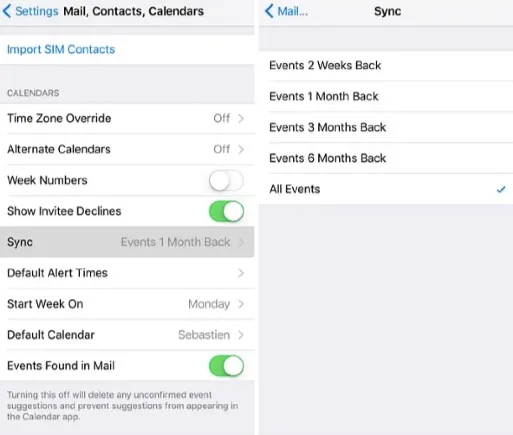 2.4. Check Network Settings
You should also ensure that the network connection is stable when you found calendar disappearing. This method is feasible for those who use iCloud to sync calendar.
Thus you can check if the network is available or whenever you get the device contacted via WiFi or cellular data, you can turn it off and turn it on from settings.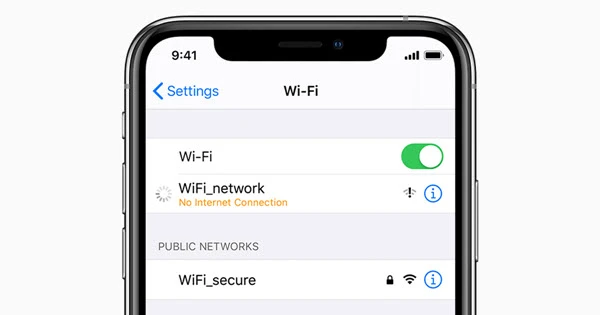 2.5 Restore Calendar on iPhone Using iCloud
iCloud can back up the calendar in the iPhone. If we have backed up the calendar before they are deleted by mistake, we can use the iCloud backup file to recover the accidentally deleted calendar.
Step 1. Open iCloud's official website, then log in to our Apple ID account password.
Step 2. After logging in to iCloud, click on the "Settings" option.
Step 3. After going to the settings interface, we can see some of the files that have been backed up.
Step 4. Click on "Restore Calendar and Reminders" under the option of "advanced" option below.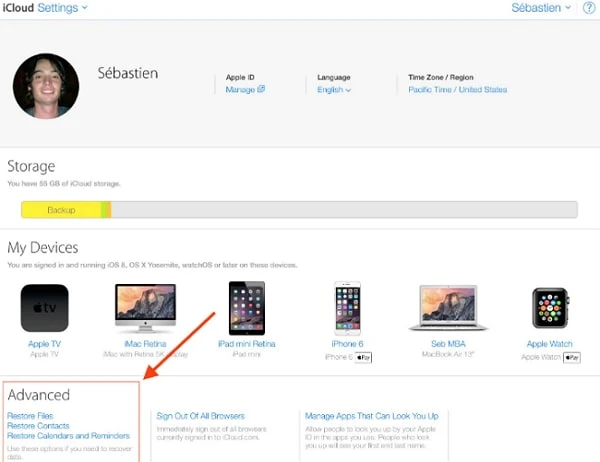 3. Advanced Way to Recover Disappeared iPhone Calendar without Backup
What if we didn't back up the calendar before accidentally deleting the calendar events? In this case, you can only rely on the 3rd-party data recovery wizard. Although there are many iPhone data recovery software that can recover the data deleted or lost by accident, but many of them don't support to recover accidental-deleted calendar events. Let's take a look at how to use the FoneGeek iPhone Data Recovery to recover disappeared or missing calendars on iPhone.
FoneGeek iPhone Data Recovery: Recover All iPhone Data in 3 Steps
Recover contacts from iPhone directly, or from iTunes Backup and iCloud Backup.
Retrieve contacts, including numbers, names, emails, titles, companies, and more.
Recover calendar events, text messages, photos, videos, whatsApp messages and as many as 20+ types of data.
Fully supports iPhone 15/14/13 and the latest iOS 17/16.
Recover data lost due to accidental deletion, device loss, jailbreak, iOS 17 upgrade, etc.
Optionally preview and restore any data you want.
3.1 Recover Deleted Calendars from iPhone Directly
Step 1. Run the program and connect the iPhone to your computer. Do not run iTunes while starting over the program. Then select "Recover from iOS devices".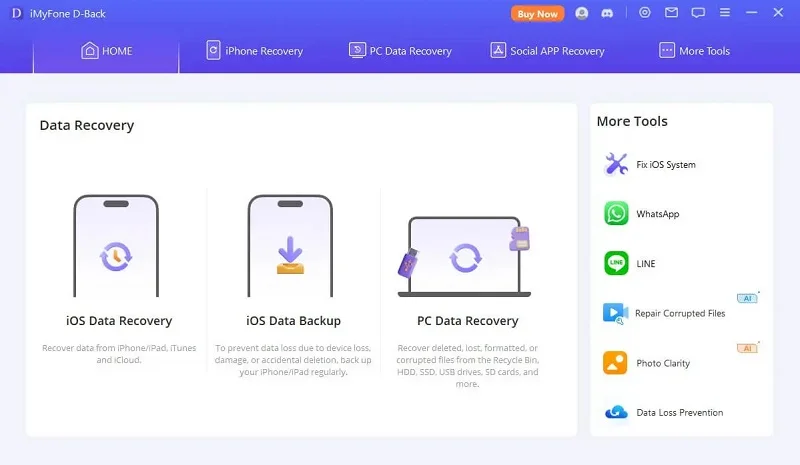 Step 2. Click the "Start" button to start scanning the iPhone after the program detects the iPhone. The scan time is usually 5-10 minutes, depending on the data size of your iPhone.
Step 3. When the scan is complete, click on Calendar & Reminders to preview the recoverable data. You can also select [Show only deleted] option to filter only the deleted calendar events. The deleted data will be marked in red.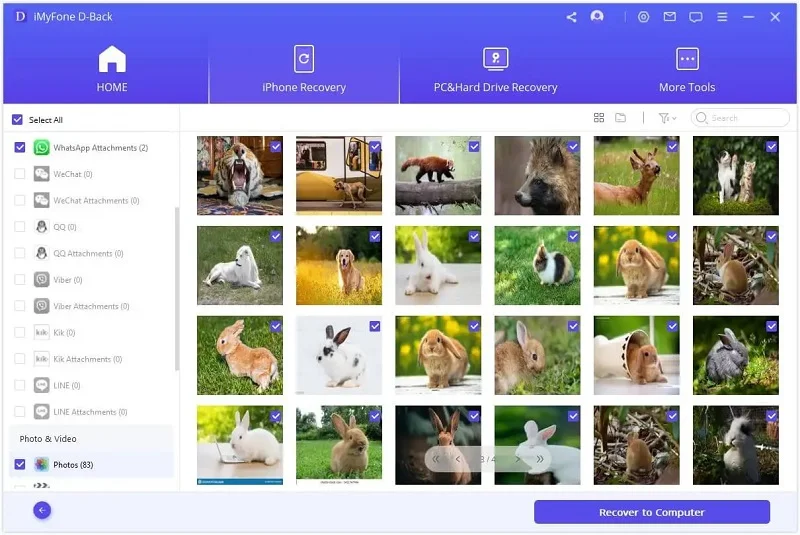 Finally, click Recover to save the recoverable calendar events on your computer.
3.2 Extract iTunes Backup to Restore iPhone Calendar
If you feel that the scanning is very slow after connecting the device to the program, don't worry, there are still two other modes for PR iPhone Data Recovery. You can choose [Recover from iTunes Backup] or [Recover from iCloud Backup] to scan and recover the deleted calendar.
Step 1. After running the software, select the recovery mode of "Recover from iTunes Backup File" at the left sidebar.
Step 2. Select your iTunes backup file and click the "Next" button to scan the iTunes backup.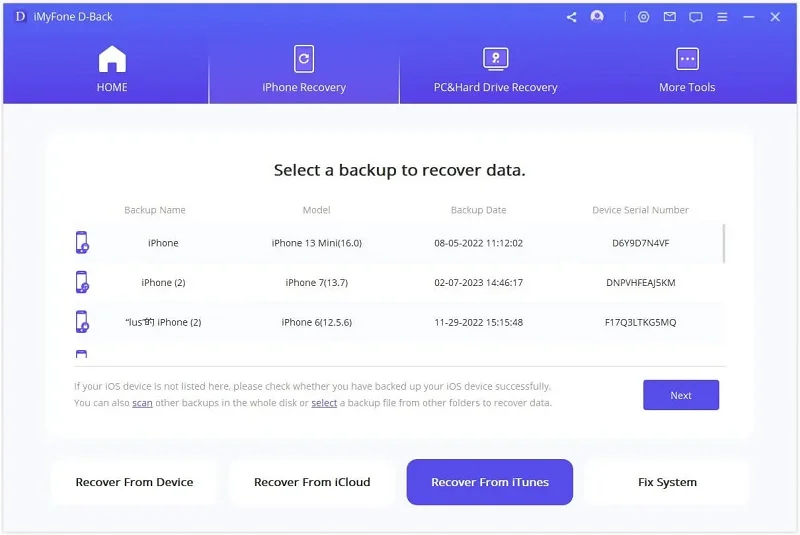 Step 3. Preview everything in the backup file and check any items you want. Then click Recover to Computer to save it on your computer.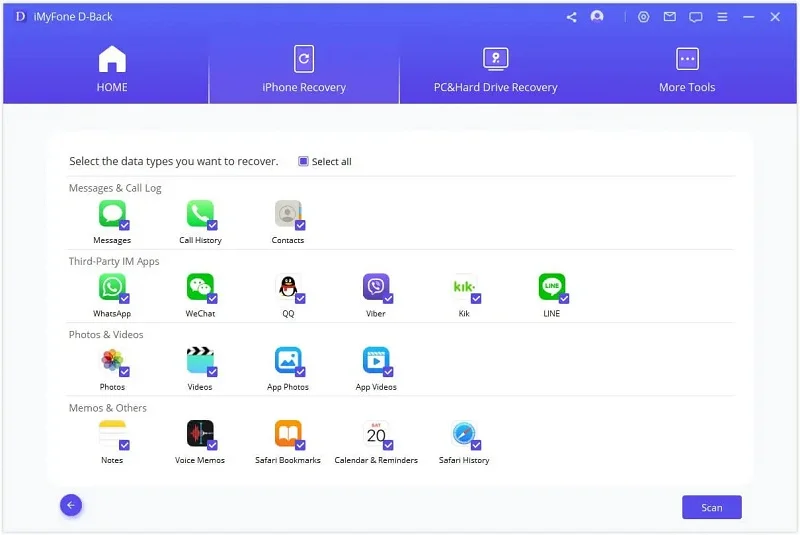 3.3 Selectively Recover iPhone Calendar from iCloud Backup
Step 1. After launching the program, select the recovery mode of "Recover from iCloud backup file".
Step 2. Log in to your Apple ID, Select an iCloud backup files to download based on time and scan the downloaded iCloud backup file.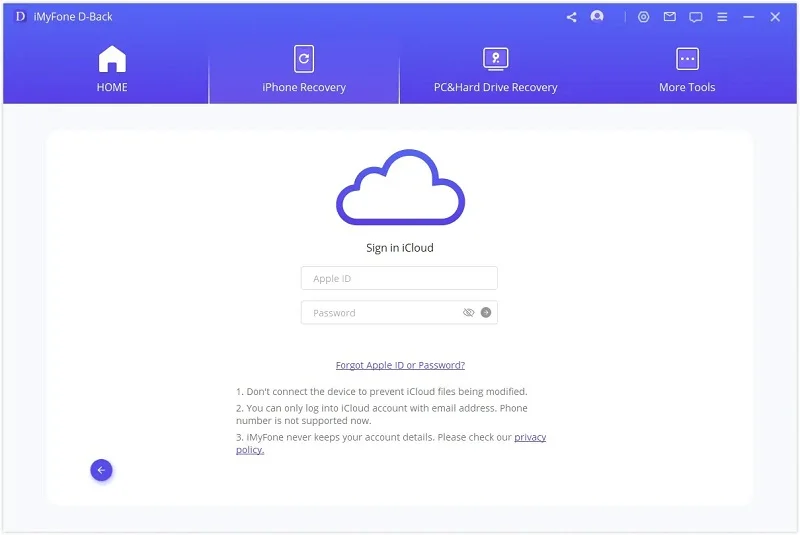 Step 3. After the extraction, you can preview all the data in the backup. Choose any item you want and save it on your computer.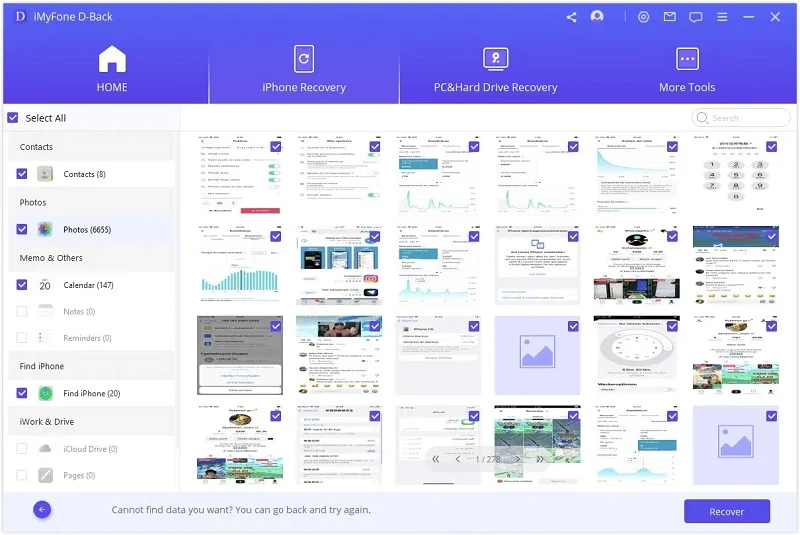 4. FAQs about iPhone Calendar
Q1. What if iPhone Calendar icon disappeared?
Here is how you can restore Calendar from Apple store.
Open up the Apple store on iPhone and search for Calendar app.
Click on Calendar app and install it again.
When the installation is finished, click on Open the the Calendar app will be back.
Q2. How to unhide Calendar on iPhone?
Open up Calendar app on the device
Click on Calendar and choose the calendars and Done at the top right corner to unhide the calendars.
Do you still have any other problems about calendars on your iPhone? Tell us the details in the comment below and we'll provide relevant solutions in this article.