What Does It Mean"iPhone Software Update Server Could Not be Contacted"?
Backing up iPhone or iPhone data such as videos and photos with iTunes, using a computer, most times causes an automatic iOS update check. It is an easier method of updating iOS for iPhone users. But on some occasions, after connecting the iPhone to the computer and trying to update, a message pops up reading something like, "The iPhone software update server could not be contacted".
Now, this is a common occurrence, and it simply happens when a lot of people are trying to do the update at the same time, causing a network problem, or an inability to connect promptly to the internet.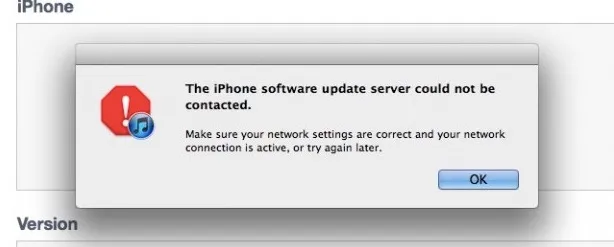 Reasons of iPhone Software Update Server Could Not be Contacted
First of all, a poor network connection or poor Wi-Fi is an obvious reason why you may experience this iPhone software update server could not be contacted pop-up on your screen.
Secondly, you may experience such pop-ups when you are trying to install new updates, and at the same time, a huge number of other iPhone users are trying to install their updates as well. This will cause a sort of traffic on the site, and hence, a connection problem. As we already know, there's no way Apple servers or any server at all can handle the great inflow of customers that respond to such updates.
How to Fix iPhone Software Update Server that Could Not Be Contacted Issue?
There are several methods via which you can have a hitch-free iOS update or iPhone update installation, and we'll be discussing these in the following steps. Keep reading.
#1. Check the Internet
The major reason why you may experience the pop-up on your screen, stating that the iPhone software update server could not be contacted is due to the inability to connect to the server. This may largely be due to a network problem from your end. Generally, phone data connections are slower and can fluctuate during updates, and strong Wi-Fi connections are usually recommended. If you experience such, follow the following steps.
Step 1: Start the Wi-Fi Again
Press the restart button on your modem, or turn off the modem and turn it on after about thirty seconds. Then connect the Wi-Fi to your iPhone again. If a poor connection was the problem, it should work better after this.
Step 2: Ensure Connectivity
Be sure that your Wi-Fi is reliable and that it connects to the internet by opening other network-dependent apps on your phone, or just logging into the internet.
Step 3: Refresh the Connection
Some Wi-Fi modems select devices they connect with. Your Wi-Fi may be on, but not connected to your device. To ensure connectivity, simply refresh and try to connect back.
Step 4: Connect to Another Network
If you've tried the above methods and you still have connectivity issues, simply connect to another Wi-Fi. It's the last resort to ensure strong connectivity.
#2. Stop Firewall and Antivirus While Using iTunes
In some systems, antivirus packages and firewalls can make iTunes to be considered a threat or "not safe" for the computer. This can be the cause of the inability to connect to the server.
So, when trying to update your iOS using iTunes, temporarily stop the firewall and antivirus packages.
#3. Force Quit iTunes and Try Again
Sometimes, the problem can be from the iPhone. If a lot of background apps are open and running, they can interfere with the proper functioning of iTunes. In a situation like this, iTunes should be forced to stop and then restarted again.
In addition, all background apps that are not relevant at that moment should be closed, to avoid more hitches, and the version of iTunes should be updated.
#4. Reset the Host File
The host file enables one to connect various external network sources to the computer. It is to be on default to function well.
If you experience the iPhone software update server could not be contacted problem, you can reset the Host file and try again.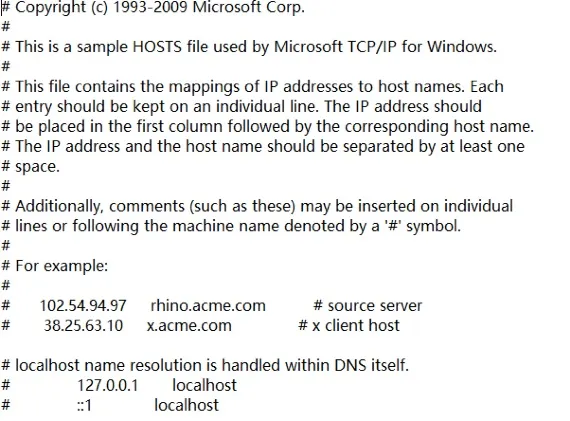 #5. Manually Download the Firmware and Try Again
This process is lengthy and involves a lot of steps. Hence other methods above should be tried first before considering this.
Firstly, you should download the IPSW file on your computer. Ensure that what you are downloading matches your iPhone model and type.
Secondly, connect your iPhone to your system using a USB cord. When it has been recognized, click on the summary option in iTunes.
Thirdly, if you're using Windows, click on "Shift" and "Restore iPhone". If you're using Mac, click on "Options", and "Restore iPhone" simultaneously.
Fourthly, wait for iTunes to complete the iOS update.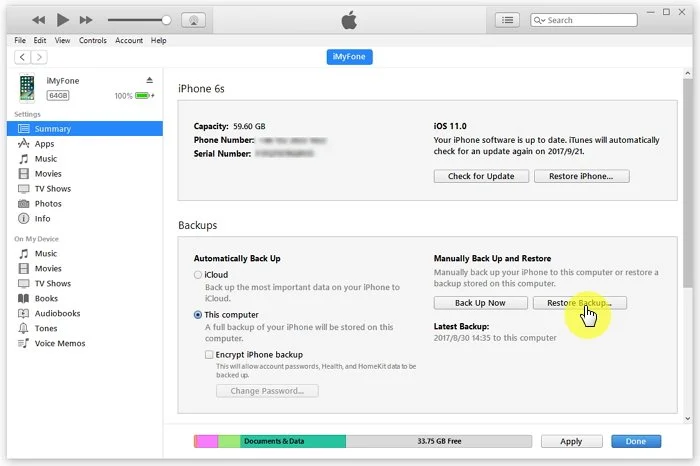 #6. Update iPhone via OTA
If you've tried the above five steps and you're still unable to update your iOS via iTunes, then you can do something via OTA (Over The Air). What this involves is simply downloading the software directly to your iPhone, without passing through iTunes.
You can do so by following these steps.
Go to Settings on your iPhone.
Tap on General.
Tap onSoftware update.
Tap on Download and Install.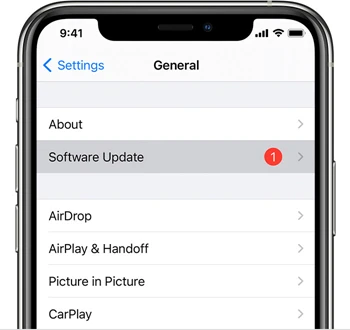 #7. Update or Restore iPhone without iTunes
One of the best ways to avoid the iPhone software update server could not be contacted problem is to use software like theFoneGeek iOS System Recovery. It eliminates any form of error you may face while trying to update your iOS.
This is an easy-to-use software that has helped a lot of users via the following steps.
Start the iOS System Repair on your computer and click on Standard Mode.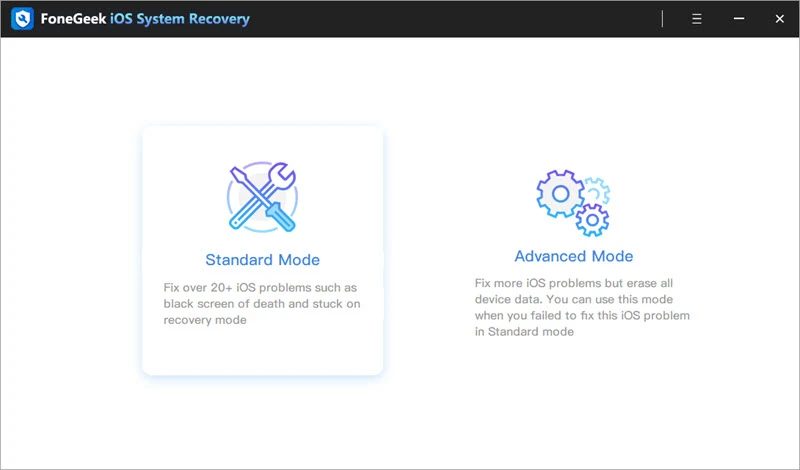 Connect your iPhone to your computer via a USB cable and click the Next button.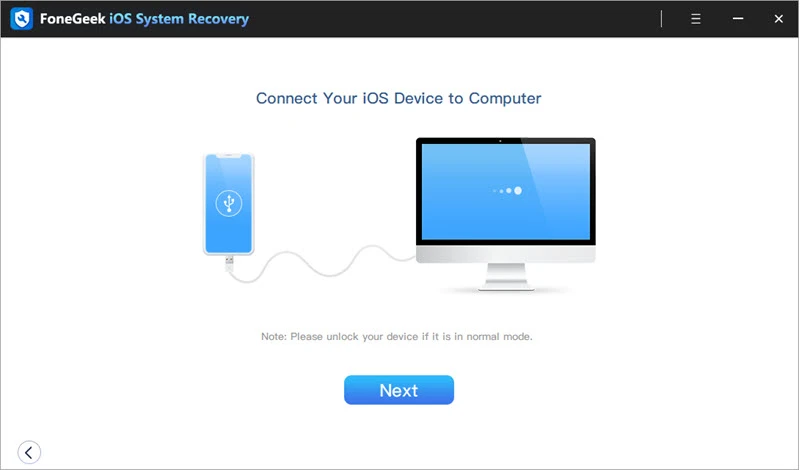 Download the firmware package that matches your iPhone, and import it from your system to your phone.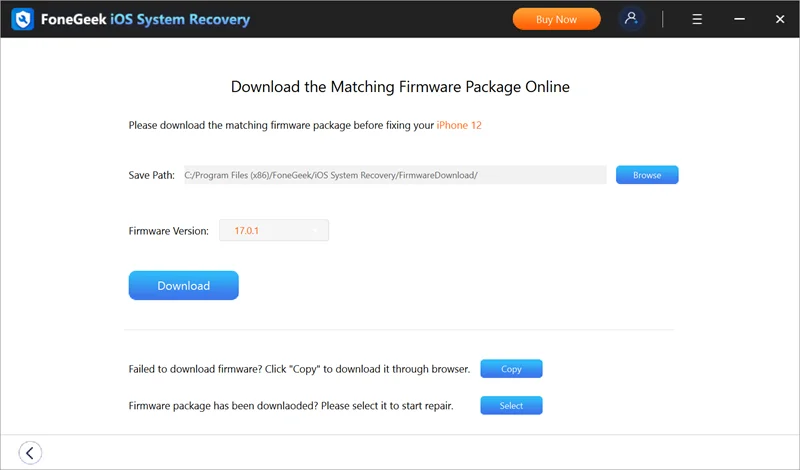 Click on Fix Now to begin the update on your phone.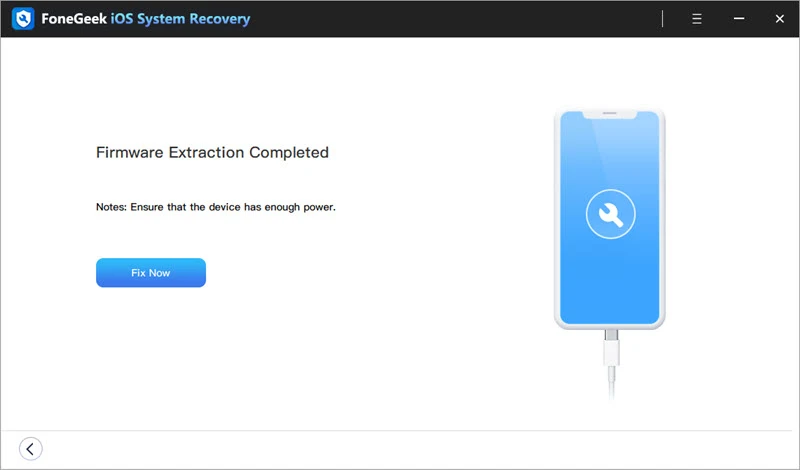 Conclusion
iPhone software update server could not be contacted is a common problem experienced by almost all iPhone users while trying to update their iOS. The good news is that this problem can be completely avoided, and you can be the first to get your update regardless of the number of people doing this at the same time. Thanks for following.

Fay J. Melton has explored the area of technology and software for more than 5 years and he is enthusiastic about helping users solve various technology issues.

Home
>
iOS 16
>7 Ways to Solve iPhone Software Update Server Could Not be Contacted