As an iPhone or iPad user, have you ever encountered an issue of forgetting the password to unlock your iPhone? Although Touch ID or Face ID is in widespread use to unlock the device, accidents always happen from time to time, you may forget the password because you have not used the password for a long time or you just changed the password a few days ago.
You must admit that Apple's protection of user privacy is very professional, and you will get embarrassed when you forget the iPhone password. So, you need to look at this article.
In this article, we have introduces several effective ways to bypass it when you are in need to forgot iPhone passcode without restore.
Part 1. Restore iPhone Is Not Recommended. Why?
There are 2 official methods to restore iPhone when you forgot the iPhone passcode. However, these methods have its inconveniences and disadvantages. Some users would rather remove iPhone passcode without restore for the reasons below:
If you restore the device with iTunes, you should ensure that Find My iPhone is turned off first. However, few users have turned it off. If you happened to forget the iPhone passcode and failed to turn this feature off, restore iPhone will not be possible.
It is more complex if you restore iPhone via Recovery Mode. What's worse, your iPhone may be stuck in Recovery Mode and eventually become unaccessible.
Part 2. How to Remove Forgotten iPhone Passcode Without Restore
2.1 Remove iPhone Passcode Using Siri
In this way, we will introduce how to unlock iPhone without restore using Siri. Yes, what you read is right. Siri can be used to unlock iPhone without restore. However, it works only on iOS 8 to iOS 11. Let's glance over the steps below:
Step 1. First of all, you need to turn on Siri feature. To do this, keep pressing and hold the home button and Siri will be activated immediately on iPhone. It will now react spontaneously to your voices. Then speak 'Hey Siri, what time is it?' and Siri will display the clock on the screen. Click the clock.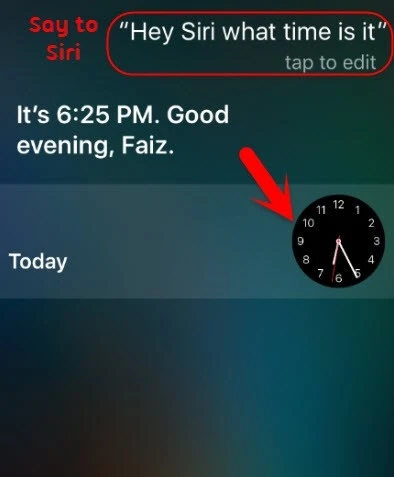 Step 2. The time zones all over the world will be listed as below. Click '+' icon to add one more clock.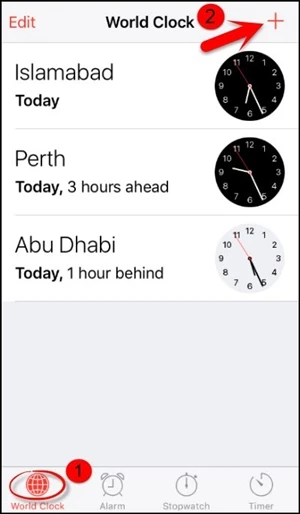 Step 3. Enter any texts in the search box, pressing the text and click 'Select All' option.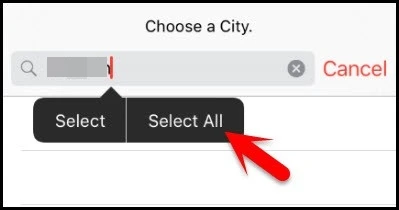 Step 4. Then click 'Share' button to initial the process.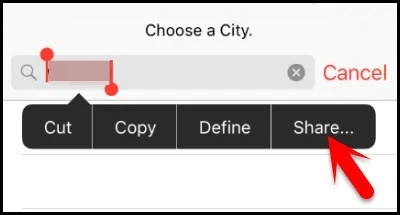 Step 5. There are several apps you can share the texts to, just click 'Message' app.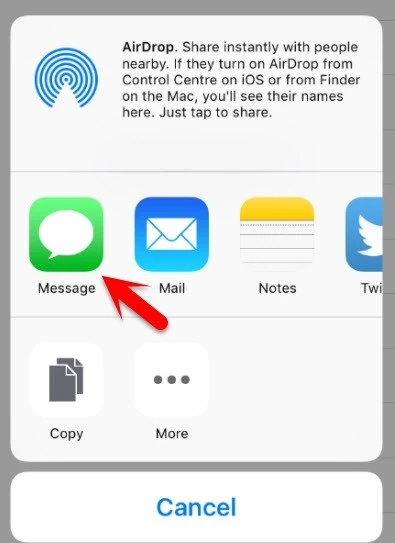 Step 6. On the text draft screen, enter any texts you want and click 'Return' button.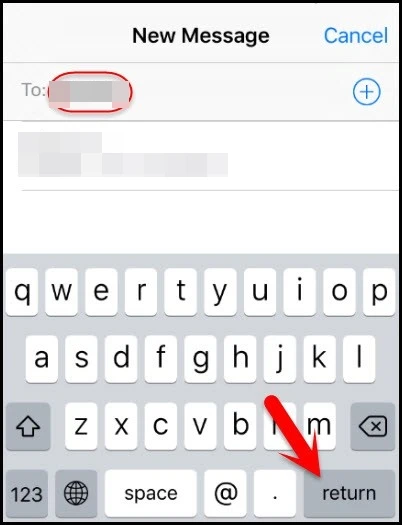 Step 7. Hit on Add icon and choose "Create new Contact" option.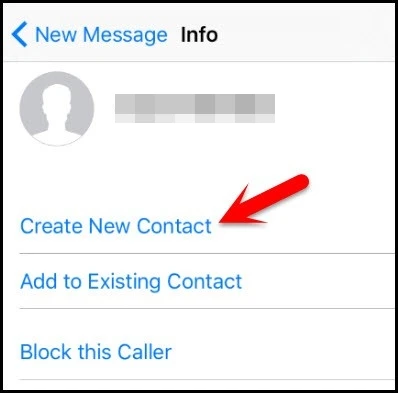 Step 8. When you are editing the new contact, click 'Add photo' and choose the photo from your iPhone album.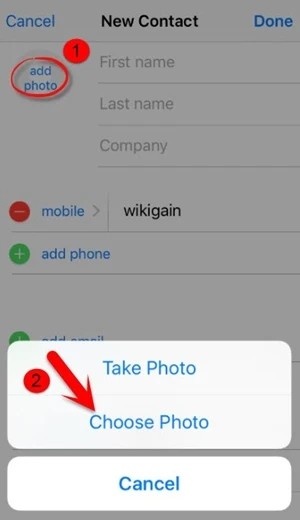 Step 9. You will soon reach to the Home screen after 3-5 seconds.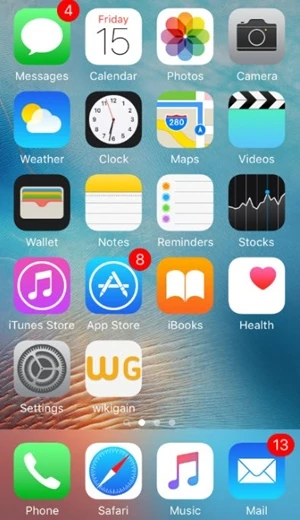 2.2 Unlock iPhone Without Restore Using Find My iPhone
It will only take several minutes to unlock iPhone with Find My iPhone. One of the most powerful features of Find My iPhone is to erase iPhone. It securely removes iPhone passcode without entering the password. The simple steps to get it accomplished is as below:
Step 1. If you have one computer or a device that you have access to, enter icloud.com/find in the browser to visit this site.
Step 2. After entering your iCloud account and password, click 'All Devices' and the iOS devices using the same iCloud account will be listed. Select your iPhone and select the option of 'Erase iPhone'. The screen passcode will soon be removed.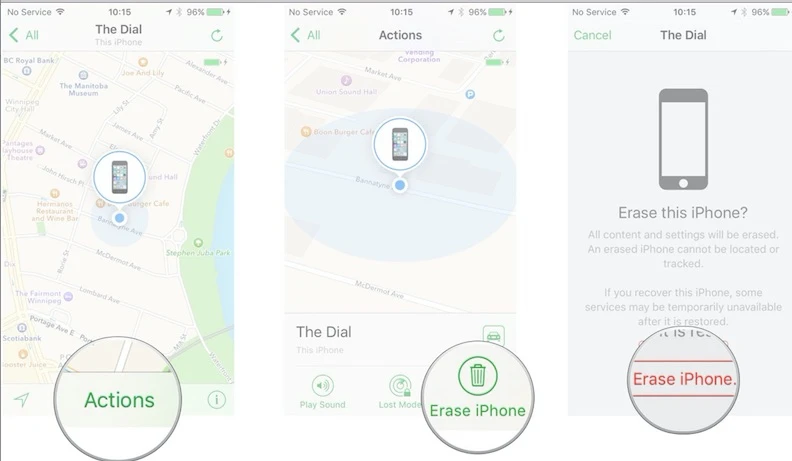 Note
This way will wipe your device data and settings, including the passcode. It will not restore your iPhone system to factory settings.
2.3 Unlock iPhone Using Professional Unlock Tool
Under this part, professional FoneGeek iPhone Passcode Unlocker is an extremely secure program to unlock your iPhone passcode without restore the device. Whenever your iPhone is locked, stuck on Recovery mode /DFU mode, black screen, white screen, blue screen, boot loop, restarting or having any other issues, FoneGeek iPhone Passcode Unlocker will always be your preferred choices. Now unlock your iPhone passcode by the following steps.
Read also:
Step 1. Download this unlock toolkit on your Windows or Mac system computer. After running this program, hit on"Unlock Screen Passcode" option.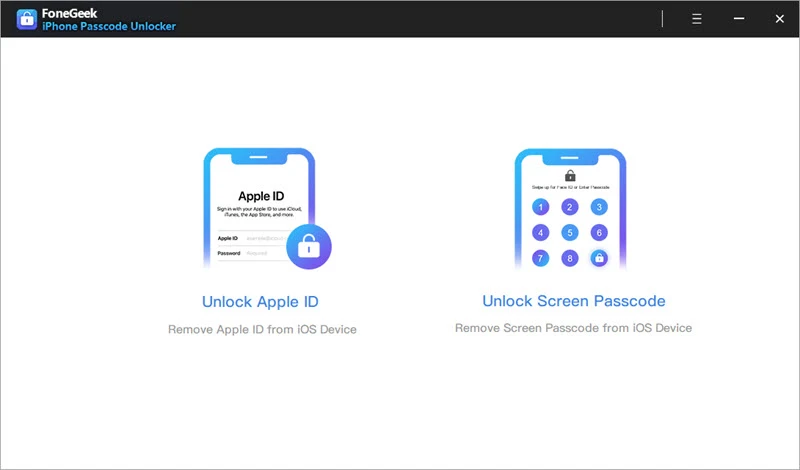 Step 2. Then you need to connect your locked iPhone to computer with a lightning cable.
Step 3. The program will prompt you to put the device into dfu mode. If you have no idea of it, just follow the instructions on this window.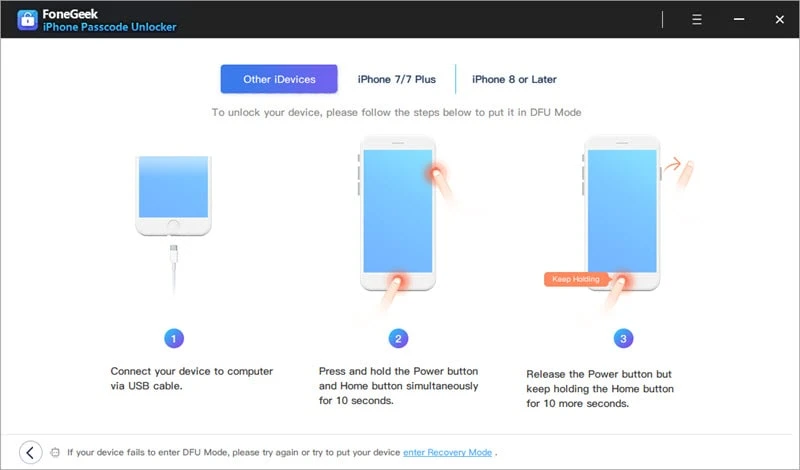 Step 4. In this step, you will find that the program will intelligently detect the iOS version and phone serial number of your iPhone. Check whether the information are correct or select the detail yourself. Then click "Download" button.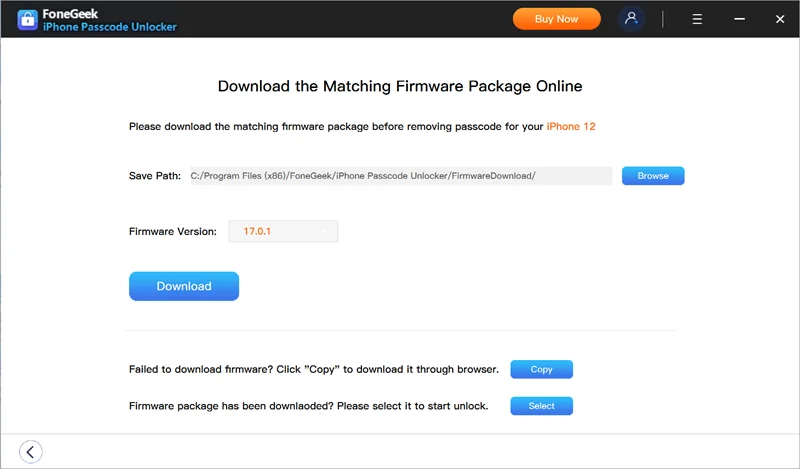 Step 5. When the firmware is downloaded successfully, click on "Unlock Now". The system will automatically erase your iPhone passcode. Your device will soon restart without any passcode.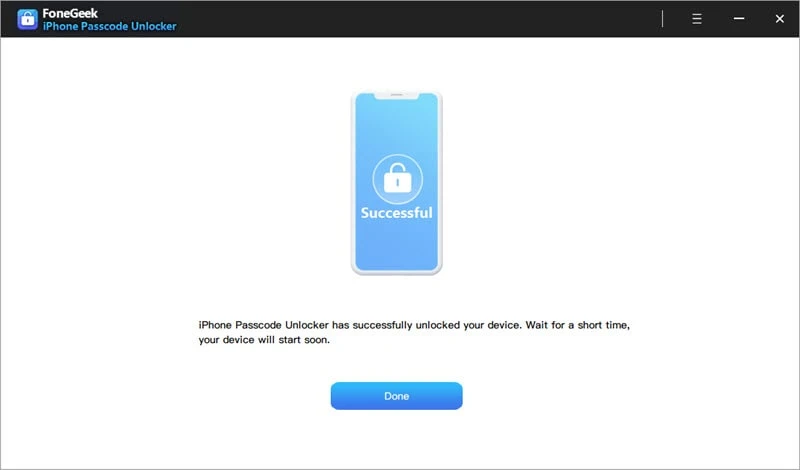 After reading this post, you will definitely know how to unlock iPhone without restore. By comparison, FoneGeek iPhone Passcode Unlocker is the best choice to unlock iPhone without store or without passcode. It works with almost all versions of iPhone, iPad and iPod Touch. What's more, this software is user-friendly to use without the knowledge of any technology. And your iPhone data will not get damaged or lost.

Joan J. Mims is interested in researching all tips about iPhone, iPad and Android. He loves to share useful ideas with all users.

Home
>
Unlock iPhone
>Forgot iPhone Passcode Without Restore?3 Ways to Fix it