"My iCloud account will not let me sign in on my iPhone because my phone is not registering the right password. How can I sign out of iCloud without password?"
When you decided to send your iPhone to your father/mother to use or resell the device to Apple store, you need to sign out of the iCloud to prevent other person from checking the data synced with iCloud. However, there will also be such a thing that you forgot the iCloud password because you have not used the iCloud for a long time. In this case, you must be wondering how to sign out of iCloud without password. Well, take your time. Various effective solutions are introduced in this article.
Part 1. Sign Out of iCloud without Password on iPhone
1.1 Using FoneGeek iOS Unlocker Software
We want to save your precious time, so the 1st part we introduced is a frequently used 3rd-party tool to remove iCloud without password. FoneGeek iPhone Passcode Unlocker is 100% secure and easy to use. You only need to download it on your computer and bypass the iCloud account in only 3 steps. This is only one of the powerful features of this iOS Unlocker tool. It also has other functions such as removing screen lock passcode that make it the best iOS password unlocking tools.
Permanently bypass or remove iCloud account from iPhone, iPad without password.
Remove any screen passcode when your iOS devices are locked or disabled.
None of the data on the iOS devices will be affected.
It is also fully compatible with iOS 15 and iPhone 13/12/11.
Here are the steps to remove iCloud account without password using FoneGeek iOS Unlocker tool:
Step 1. Download FoneGeek iOS Unlocker on your Windows or Mac. Launch it and choose the option of "Unlock Apple ID".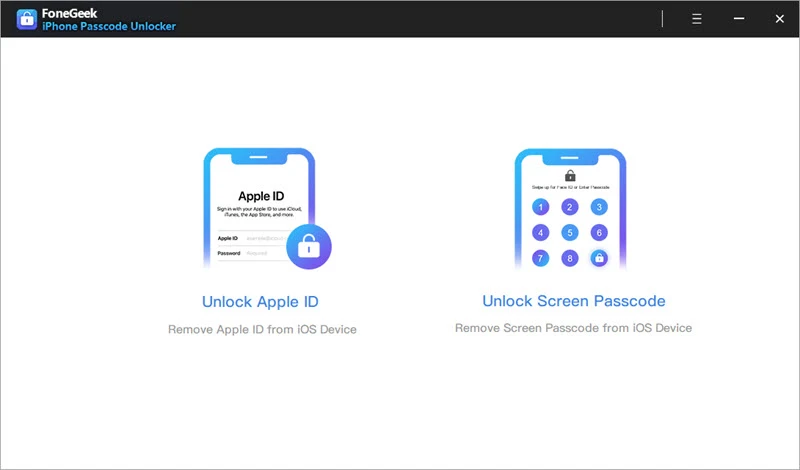 Step 2. Connect your iPhone or iPad that you need to remove the iCloud account to computer and the device will be detected by the unlocking tool. Then click "Start Unlock" as the screenshot below.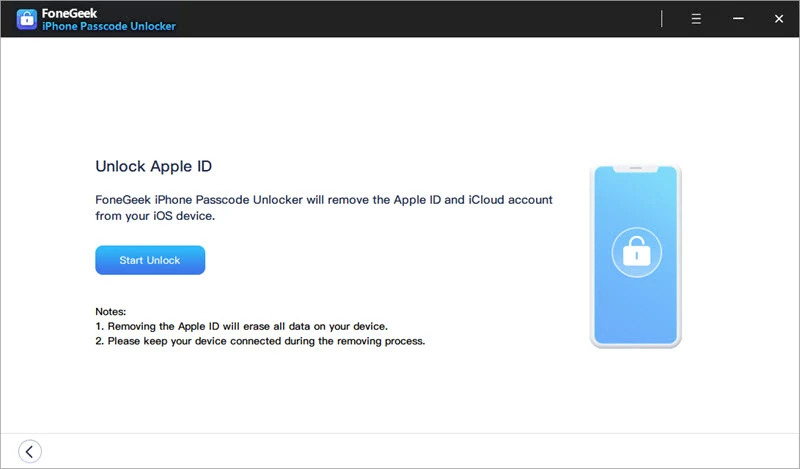 Step 3. The program will immediately begin to removing the Apple ID from the connected device.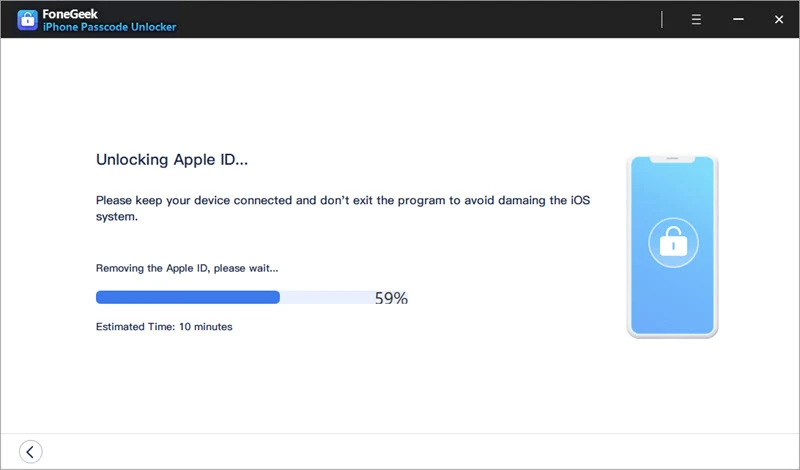 Step 4. After several minutes, you will see a notification of removing the Apple ID successfully when the Apple ID is removed.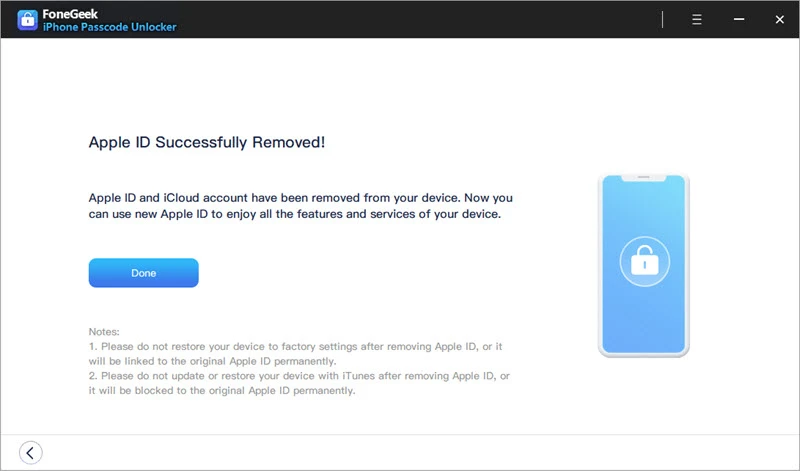 1.2 Via iPhone Settings
If you lost the iCloud account passcode and you need to remove the old iCloud account and create a new iCloud account, you can follow the procedures below to sign out of iCloud without password:
Step 1. Click on iCloud option on the interface of iPhone Settings. When the iCloud Settings opens up, You need to enter the password. You can choose to enter any old random number and click on "Done".
Step 2. You'll be informed that the username and password you entered is incorrect. Tap on "OK" and click "Cancel" to open the iCloud page. Then, click your account again and empty the "Description". Next, tap on "Done" on the right corner of this screen.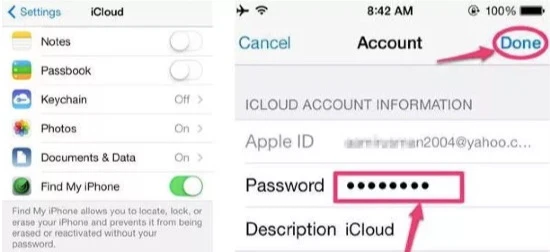 Step 3. You will then enter the iCloud page without entering any password. And you can also see that Find My iPhone has been turned off. Click on "Delete" on the bottom of the interface and the iCloud account will soon be removed from your iPhone.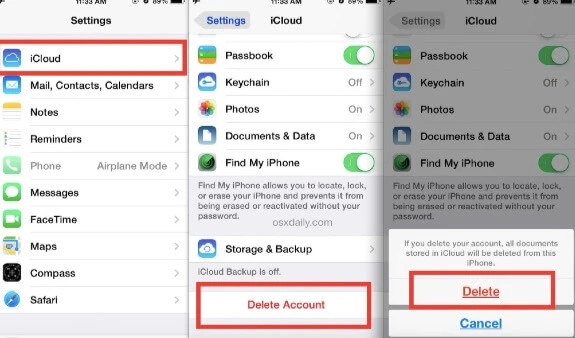 Part 2. How to Remove iCloud on iPhone/Mac/Windows
Keep reading if you need to know how to remove iCloud account from your iPhone, Mac and Windows.
2.1 Remove iCloud Account on iPhone
Don't forget to back up your iPhone data in advance before deleting the iCloud account, or you may suffer from a terrible issue of data loss.
Step 1. Open iPhone settings and click on iCloud option.
Step 2. Click on "Delete Account" option to remove the iCloud account.
2.2 Delete iCloud Account on Mac
Step 1. Click on Apple icon on the upper left edge of your Mac.
Step 2. Then click on "System Preferences".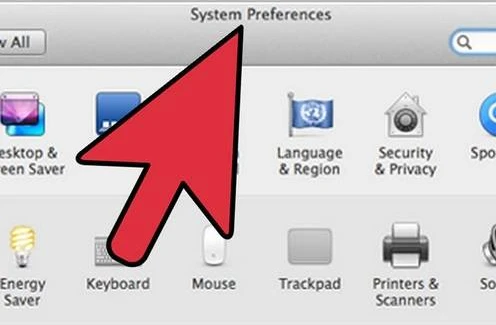 Step 3. Select iCloud panel and tick Sign Out.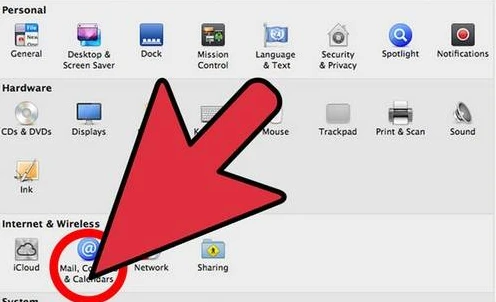 After that, the iCloud account will be removed from your Mac.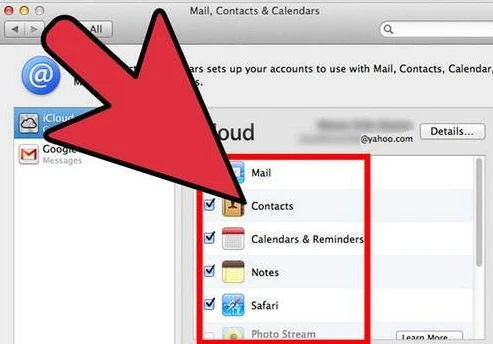 2.3 Remove iCloud Account on Windows
Step 1. Remember to download all the iCloud backup data to your computer to make a backup.
Step 2. Open the Control Panel on your Windows.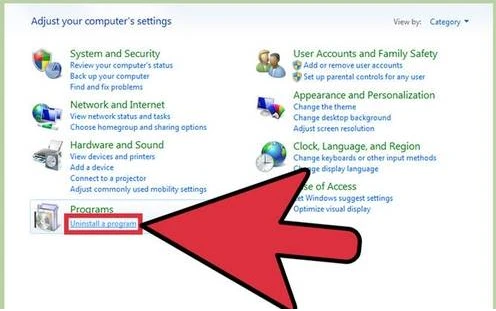 Step 3. Find and click "Uninstall Programs".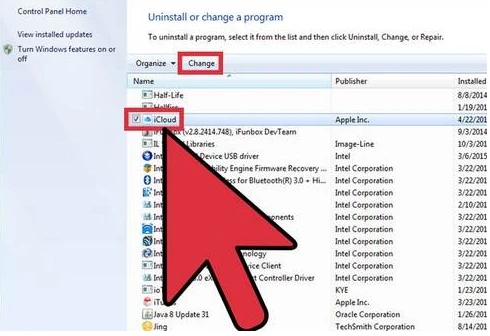 Step 4. Search iCloud and right click it to uninstall iCloud on your Windows.
Conclusion
There are a large part of people looking for solutions to sign out of iCloud without password. Therefore, we have tested and collected the full methods to help they do that. We hope that your issue will get resolved after reading this post.

Fay J. Melton has explored the area of technology and software for more than 5 years and he is enthusiastic about helping users solve various technology issues.

Home
>
Unlock iPhone
>[Solved] How to Sign Out of iCloud without Password for Free 2022