Have you had the problem that your iPad is disabled when you updated it to iOS 15? Then this article will help you unlock iPad passcode without iTunes.
But before that, let's get the detailed information about the reasons why your iPad gets disabled.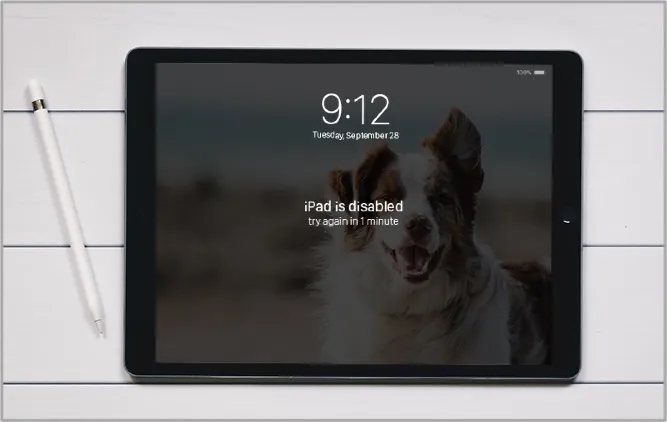 Part 1. What Causes iPad Being Disabled?
When you enter the incorrect passcode for 6 times, the iPad will get disabled for 1 minute. After 7 times' incorrect passcode entry, the device will be locked for 5 minutes. After 8th' entry, it will be disabled for 15 times and 10th for 1 hour.
After entering the incorrect passcode for one more time, the iPad will show "iPad is disabled, connect to iTunes".
If you have previously set the iPad to erase the device all after entering the wrong passcode for 10 times, you will lose all the data saved on iPad.
Part 2. How to Unlock Disabled iPad without iTunes
The methods you should select depends on the status of your iPad:
If your iPad is not disabled permanently, you don't need to do anything. Just wait until you can enter the correct passcode to unlock the device.
If your iOS system version is within iOS 8 – iOS 11, you can use Siri method.
If your iPad is permanently disabled, you can unlock iPad with FoneGeek iPhone Passcode Unlocker. This method will eventually removes the passcode as well as the device data. Your device will then be reset and you can restore the device from iTunes or iCloud backup.
If you have enabled 'Find My iPad' and happen to remember the Apple ID and password, you can unlock iPad without iTunes through iCloud.
For Mac users, you can easily restore disabled iPad via Finder.
Way 1. Unlock iPad Using Siri (iPadOS 8.0 – iPadOS 11)
If you have already enabled Siri on your locked iPad, you can use this trick to unlock your disabled iPad without iTunes. However, it only works for iPad running iPadOS 8.0 – iPadOS 11.

Note
Siri should be enabled first before starting to unlock iPad. And this way will not work without internet connection.
Step 1. Keep holding the Home button to activate Siri on iPad.
Step 2. When it is activated, you just need to say "Hey Siri what time is it?".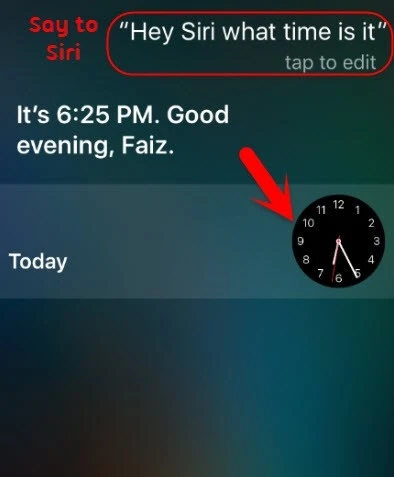 Step 3. Siri will tell you the date and time as well as showing you the clock on the home screen.
Step 4. If you cannot open the clock via Siri, you can then click on Control Center to find and open Clock.
Step 5. The World Clock will pop up. Then hit the "+" icon.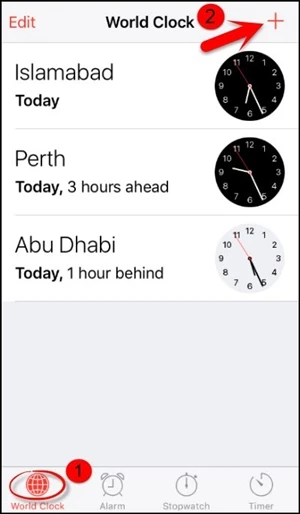 Step 6. Enter any letters and keep pressing the letters, then click Select All > Share.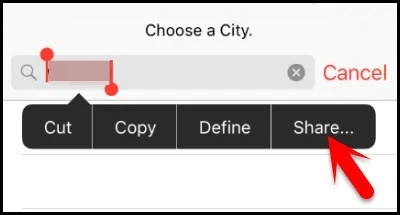 Step 7. Select Message or Mail app on the pop up interface.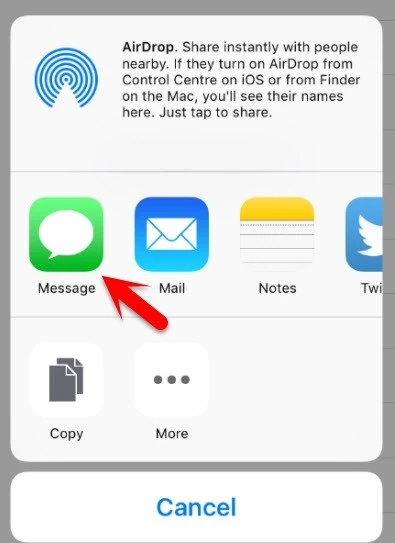 Step 8. Enter random letters in the space box and click on "Return".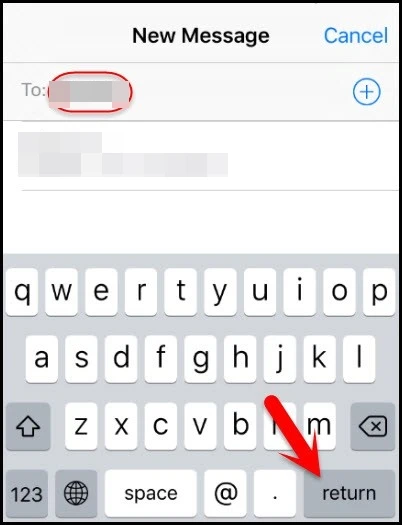 Step 9. Select "Create New Contact" on the next screen and tap on "Add Photo" to choose photo from the photo library.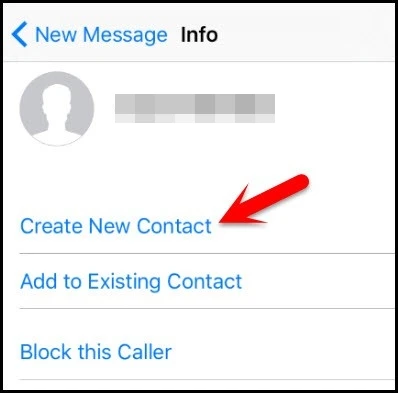 Step 10. When you are back to the home screen, you will notice that the iPad has been unlocked.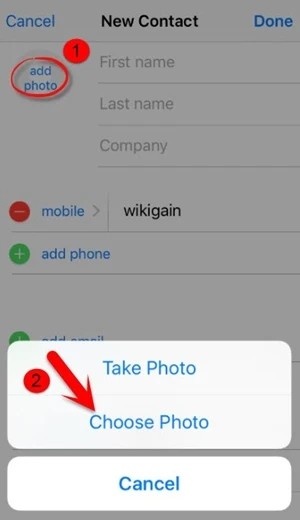 Way 2. Unlock iPad without iTunes via iCloud
Apple's 'Find My iPad' features allows users to track, reset and lock your iPad with the same iCloud account in case the device is lost. Since it is difficult for you to unlock disabled iPad with iTunes, you can use iCloud to remotely erase and unlock the device.
But the drawback of this way is that Find My iPad should be set up before the device gets disabled.
Open the official site of iCloud and log in to iCloud on your laptop or iPhone that you have access to.
Select "Find My iPad".
When the iCloud remote connects to the iOS device, it will display its location on the map, then click on "Erase iPad" in the upper right corner.
After erasing the device, you can restore your iPad from the previous backup and use the device again.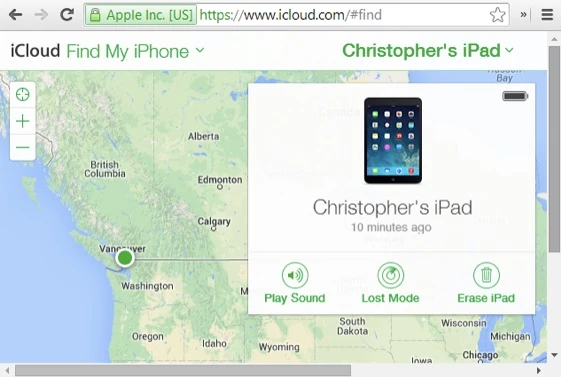 Way 3. Unlock Disabled iPad without iTunes via a 3rd-Party Tool
You are also not alone when you failed to unlock your iPad via Siri. After all, no one can guarantee that they always enabled Siri. In such a situation, FoneGeek iPhone Passcode Unlocker will be your best solution.
Remove screen passcode for your disabled and locked iPad, iPhone and iPod Touch.
Besides 4-digit/6-digit passcode, Face ID/Touch ID could able be removed.
Remove iCloud account on all activated iOS devices without inputting the password.
Fix all iOS system issues that you may enchanter on your iOS devices, including iPhone screen not working, iPhone is disabled connected to iTunes, etc.
Fully works with all old and new iOS versions and iOS devices, including iOS 15 to iOS 14.
Step 1. Download and install the unlocking tool on your Windows or Mac computer. Open the program and then select "Unlock Screen Passcode".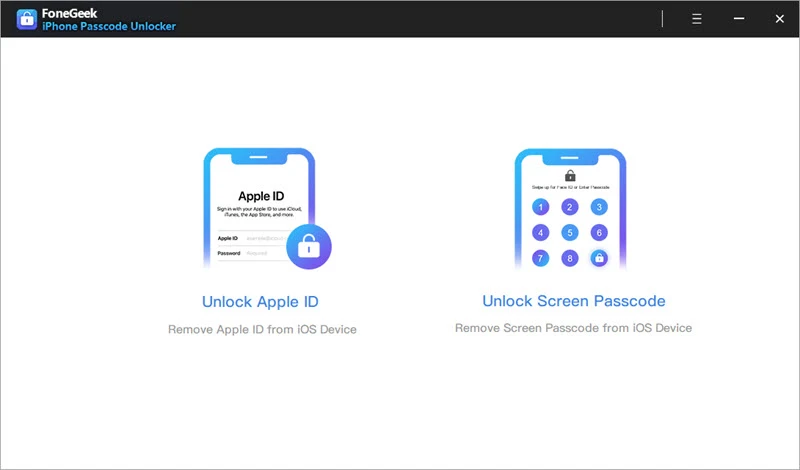 Step 2. Connect the locked iPad to the computer and put the iPad into DFU mode if the iPad is not recognized.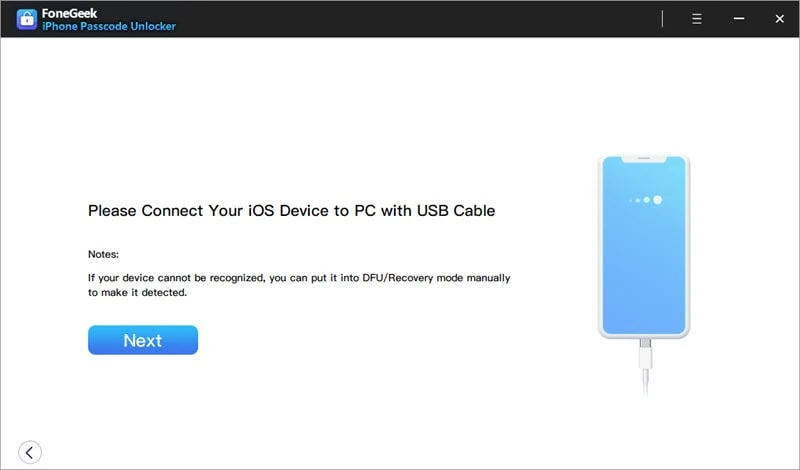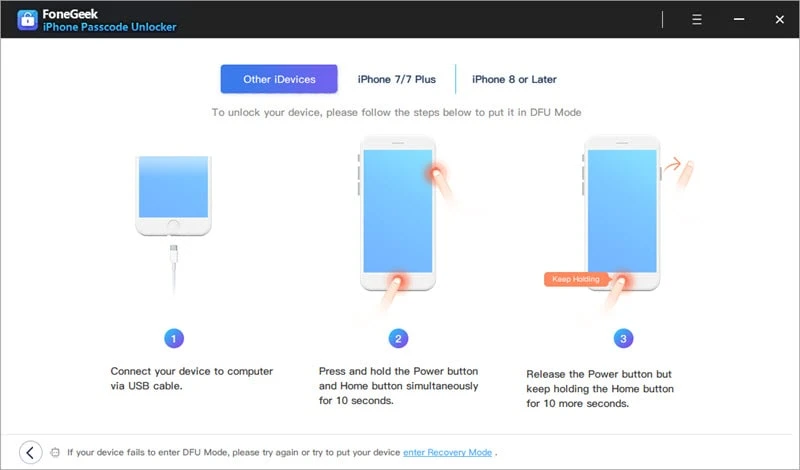 Step 3. Your iPad will be detected after it has entered the DFU mode. You now need to click on "Download" icon to install the latest firmware package to the disabled iPad.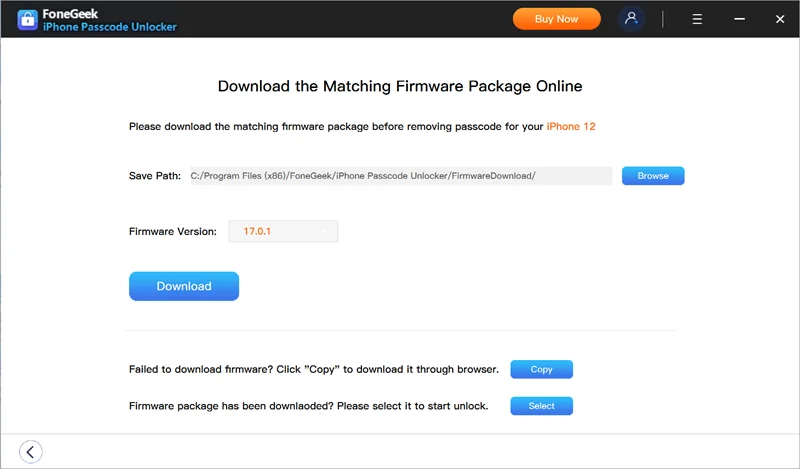 Step 4. Then click on "Start Unlock" and your iPad will get unlocked after the unlocking process.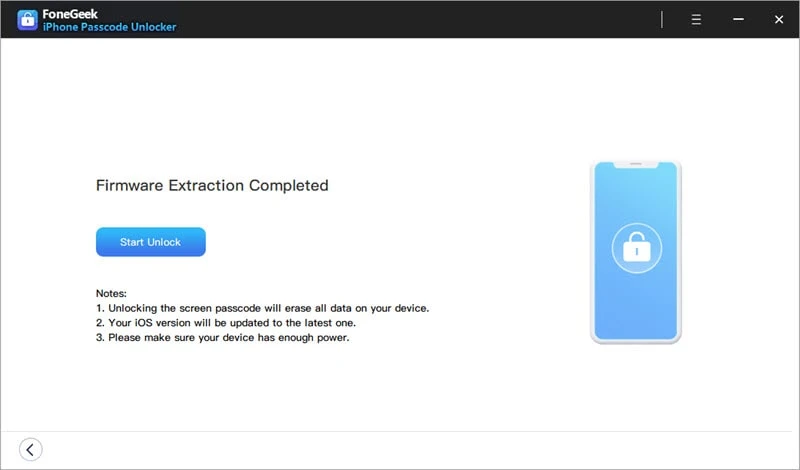 Way 4. Restore Disabled iPad without iTunes in Finder
Can't find iTunes to restore iPad on Mac computer? Actually, Finder is the replacement of iTunes to sync and restore the device since macOS Catalina. The steps below will show you how to factory reset disabled iPad without iTunes via Finder:
Plug your iPad into computer using a lightning cable.
Put the iPad into recovery mode and open Finder on Mac.
Select your iPad from the sidebar and tap on 'Restore' to restore iPad.
When the iPad system is restored, follow the step-by-step guide on the home screen to activate the device.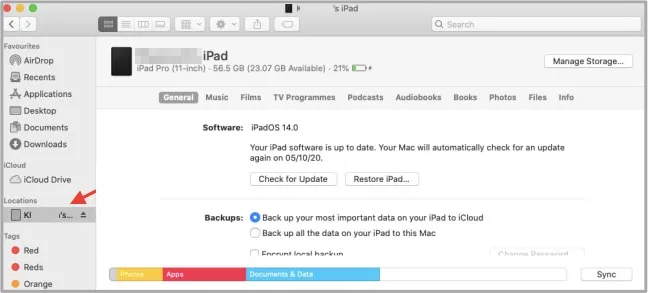 Part 3. Back Up iPad in Advance If Possible
The methods we introduce may involve in erasing all the data and files on iPad. Thus if possible, you can connect the disabled iPad to a computer that you have previously trusted and ensure that you can sync the iPad data to iTunes.
To tell the truth, there is no other way to backup a disabled iPad except for this method.
First of all, open iTunes on your computer that you have ever trusted.
Plug the iPad into computer and iTunes may recognize the device.
Click on 'Backup Now' and iTunes will immediately backup to iPad data to computer.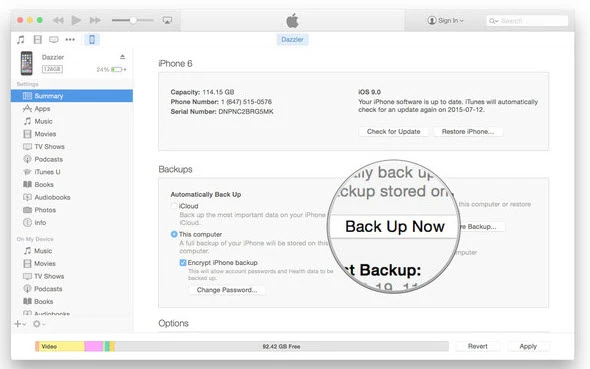 Conclusion
You must have learned how to unlock iPad without iTunes in this article. If you have forgotten the iPad passcode, FoneGeek iPhone Passcode Unlocker cab be your first choice. As you can see in Way 3, it is user friendly to use if you are having this sort of problem. And we wish that this problem could be settled with the methods in this article.